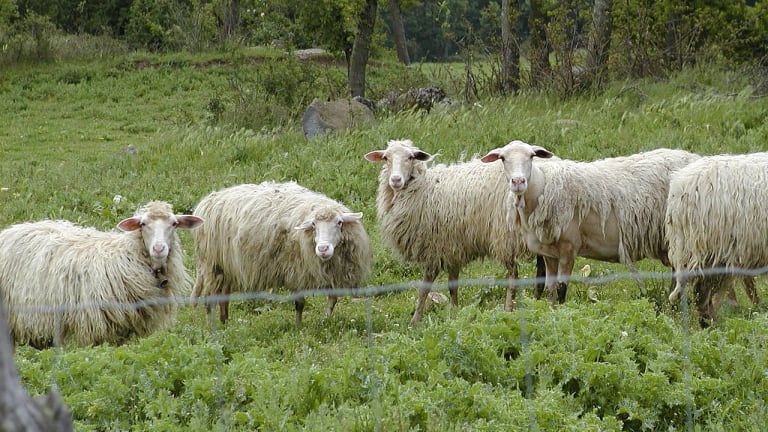 Among the best stories from Retirement Daily for July 8 - 12: Positioning assets to pay the least amount of tax legally possible, health savings accounts, and tips for better online shopping.
Real estate isn't the only place where location is very important. It's also critical when it comes to managing taxes in retirement and when investing and saving for retirement. In a guest column this week, adviser Dennis Drake writes that retirement savers can reposition assets to pay the least amount of tax legally possible. The process is known as Qualified Tax Avoidance Planning, or Q-TAP, and it can help investors minimize taxes as they remove assets from qualified retirement plans. Normally, withdrawals from qualified plans trigger large tax bills. This strategy uses the existing tax code and guidelines to reposition assets to pay the least amount of tax legally possible. Read more about it in The Right Way to Avoid Unnecessary Taxes on Your Retirement Savings.
And in case you missed them, here are more great stories from Retirement Daily:
Ask Bob: Rollover from IRA or 401(k) to an HSA
A reader asks about rollovers from IRAs or 401(k)s into a health savings account. Thomas Haunty, a senior partner and team leader with North Star Resource Group - The Haunty Team, answers: "You can roll over your traditional or Roth IRA money -- though not your pre-tax or Roth 401(k) -- into your health savings account (HSA)," he says. "However this strategy has limitations."
Great Tips for Better Online Shopping
Jeanette Pavini has ways to ensure you get what you pay for online -- especially if that online retailer is outside of the U.S. She notes that some retail websites which appear to be based in the U.S. are actually located in other countries where, unfortunately, most legal protections for consumers are non-existent or unenforceable. Plus: don't forget next week is Amazon's Prime Days.
Working a Little Longer Works Better Than Saving More Money for Retirement
Robert Powell writes: Pundits are fond of telling those planning for retirement to save more, but recent research is challenging that advice.
New Investments and Products for Retirement
The following are new investments that those saving for or living in retirement might consider for their portfolios. This week: an ETF that focuses on companies involved in cloud computing.
Ask Bob: Using 'Catch-Up' Contributions
A reader asks about "double-limit catch-up" contributions and their 457 retirement plan.
Briefing: Latest Retirement News
Here's the latest from the world of retirement-related news: California's new CalSavers retirement program, advantages of qualified longevity annuity contracts, and suspending Social Security benefits.