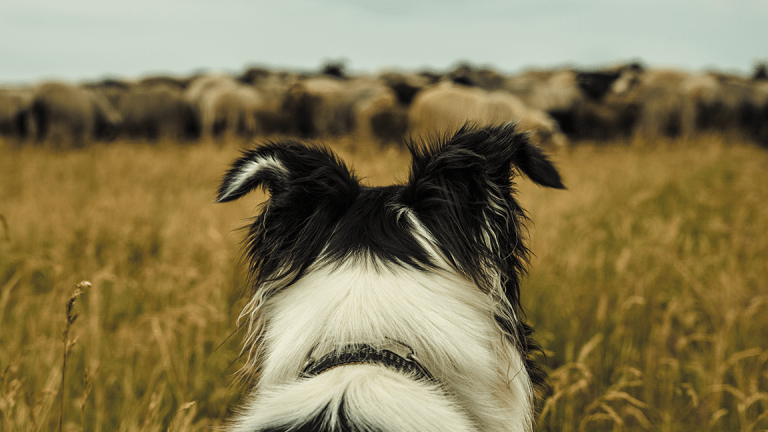 Weekly Roundup (July 6 2018)
In this roundup of the best from Retirement Daily for July 2-6: Strategies for developing the retirement plan right for you, the best retirement calculators online, the latest retirement-related research and Social Security claiming strategies for couples.
Retirement planning. What's the big deal? Guest contributor Linda Gardner writes that it seems like there's a new article every hour talking about an issue, concern or crisis related to retirement planning. What happened to just turning in your retirement forms and racing off into the sunset for never-ending vacation days, hoping that it will all work out OK? That seemed like a great plan when you were younger, she says. Now, here you are, racing toward retirement. What do you need to do? Let's start with the obvious: You need retirement income that will be there for the rest of your life. Read more about her strategies for developing a great retirement plan in Retirement Planning: Hope Isn't a Good Strategy.
And in case you missed it, here are more of the best stories from Retirement Daily:
Here's a selection of some of the best free calculators to help you plan for retirement.
Social Security Benefits Planner
Social Security Quick Calculator
AARP's Social Security Benefits Calculator
Consumer Financial Protection Bureau: Planning for Retirement
Center for Retirement Research at Boston College: Target Your Retirement
Financial Engines Social Security Retirement Calculator
See more in Retirement Resources: The Best Calculators
New Retirement Research (July 2 2018)
Here are some of the latest reports, surveys, and studies related to retirement, including opioid misuse in Medicare and Medicaid, the cost of voluntary caregiving, and ideas on modernizing Social Security.
Ask Bob: Am I Making the Right Decision to Claim Social Security at 65?
A reader wants to crunch the numbers about when to claim Social Security, on her own work record, or as spousal benefits.
Ask Bob: Best Social Security Claiming Strategies for Couples
For a married couple, the goal should be to maximize the household Social Security benefits they receive, so it's very important to work together as a team.
We hope you had a safe and fun Independence Day this week.