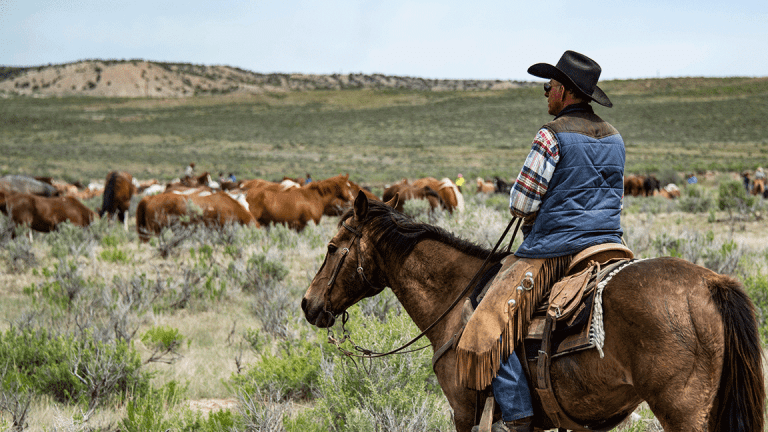 Weekly Roundup July 27 2018
Among the best stories from Retirement Daily for July 23-27: More about your retirement investments and market volatility, creating retirement income in a low-interest-rate environment, homeowners' insurance and more.
Recently, a subscriber wrote into our Ask Bob forum here at Retirement Daily, asking a question which is on the mind of many people who are getting ready to retire: What should you do with your 401(k) in the face of this market volatility, especially if you're only a few years away from retiring?
And, people who are already living in retirement are also thinking about volatility in the equity and fixed-income markets.
In Part 1 of his answer, published July 18, Bob Powell wrote about the importance of having a retirement income plan, and how to create it: "It's critical that you first craft (either on your own or better yet with the help of a financial adviser) a retirement-income plan. Those who have such a such a plan don't worry about market declines. And those who don't have a plan, worry," he wrote.
Bob not only offers his strategies, but he has also rounded up the suggestions and advice of some of the best financial advisers in the country.
In Part 2, published Monday (Ask Bob: I'm Still Worried About My 401(k) in this Market), Bob brings in the contributions of more advisers, to help readers get a full picture of their whole financial situation, goals, resources - and their best options.
And in case you missed them, here are some more highlights from Retirement Daily this week.
New Retirement Research (July 23 2018)
Here are some of the latest reports, surveys, and studies related to retirement, including research on lower expected returns on investments, financial fraud and homeownership as savings.
Ask Bob: Can I Give My Retirement Account Distributions to my Church?
A reader wants to donate to his church, but our adviser says he should do so in the smartest and most tax-efficient way possible.
The Challenge of Creating Retirement Income in a Low-Rate Environment
Financial adviser Jeanne Fisher describes how she and her colleagues create retirement income plans in a low-interest-rate environment and this historically long bull market.
Avoid Mistakes and Red Tape When Splitting Assets in Divorce
Financial adviser Dan Vredeveld outlines how to avoid mistakes when managing retirement accounts in a divorce.
Ask Bob: Substantially Equal Periodic Payments
A reader wants to know if it matters whether he takes a substantially equal periodic payment or his wife does.
Tip of the Week: Do Retirees Need Homeowner's Insurance?
Retirees not only need homeowner's insurance, they need to make sure coverage limits will really keep them covered.
Living Longer and Less Money: Women and Social Security
Financial adviser Allen Yee highlights ways women can make the most of their Social Security benefits by using smart claiming strategies.
New Investments and Products for Retirement (July 24 2018)
The following are new investments that those saving and or living in retirement might consider for their portfolios. We've included commentary from advisers about the investments, as well.
Investing For Retirement: Is the Real Risk Less Than the Perceived Risk?
One key to income investing, says Ken Faulkenberry, is to find stocks where the real risk is less than the perceived risk.
How Much Can You Spend in Retirement?
Adviser Clark Randall does a deep-dive into the factors that go into calculating how much money you can spend in your retirement years.