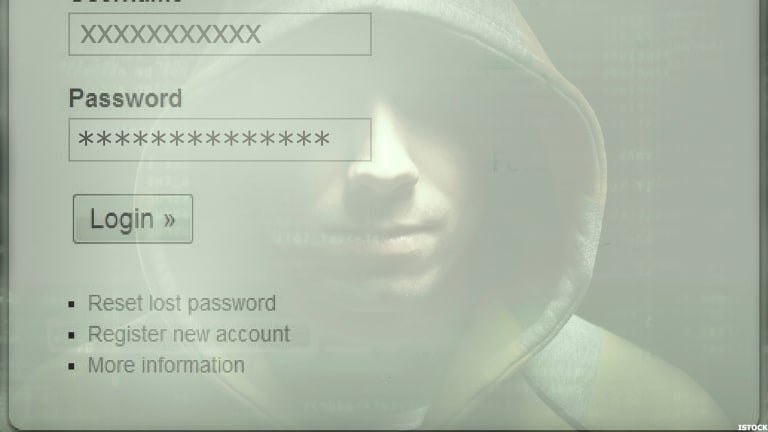 Weekly Roundup Dec. 7 2018
Among the best stories from Retirement Daily for Dec. 3 - 7: Protecting yourself from phishing scams, adding true diversification to your portfolio, and a Social Security primer.
The Internet has given crooks access to victims like never before, Jeanette Pavini writes this week. In her consumer column, she details how scammers use phishing emails to catch you, reel you in and get your important financial and personal information. "These scammers are so advanced, you can unknowingly turn over your personal information by simply clicking on a hyperlink sent in a very convincing email," she writes.
Fortunately, she adds, there are some simple things you can do to make sure a thief doesn't take the happy out of your holidays. Read more in Protect Yourself and Your Money from Online Scammers.
And in case you missed them, here are some of this week's best stories from Retirement Daily.
How to Add Real Diversification to Your Portfolio
Adviser Kevin Shuller talks about diversification: When we hit a rough patch in the markets, portfolios with high positive correlations give you nowhere safe to hide.
Ask Bob: Bipartisan Budget Act Made Big Changes to Social Security's Rules
A reader wants to know about spousal benefits, but adviser Mike O'Connor says folks need to understand changes to claiming rules.
New Investments and Products for Retirement (Dec. 4 2018)
The following are new investments that those saving for or living in retirement might consider for their portfolios. This week: Prudential's PGIM Active High Yield Bond ETF.
New Retirement Research (Dec. 3 2018)
Here are some of the latest reports, surveys, and studies related to retirement, including research into machine learning, prediabetes and whether it's time to raise the Social Security retirement age.
Here's Your Complete Social Security Benefits Primer
Adviser Vladimir Kouznetsov explains the types of Social Security benefits, how to qualify for them and strategies for claiming the highest benefits.