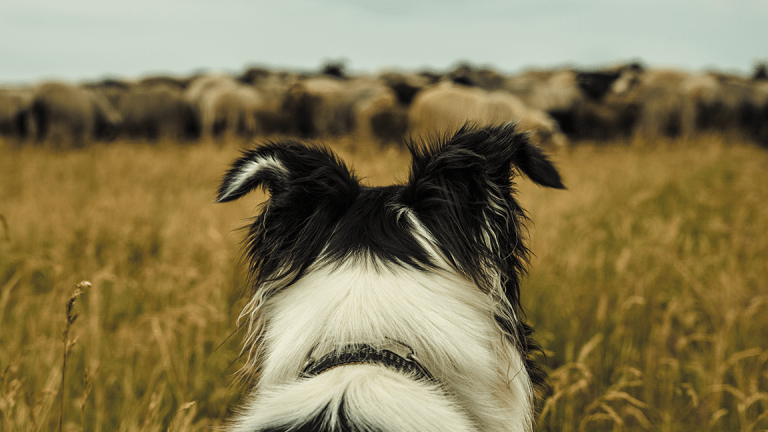 Weekly Roundup Dec. 16 - 20, 2019
Among the best stories from Retirement Daily for Dec. 16 - 20: Increasing retirement income through holistic planning, year-end tips for your budget, and giving holiday gifts with a charitable bonus.
Among the best stories from Retirement Daily for Dec. 16 - 20: Increasing retirement income through holistic planning, year-end tips for your budget, and giving holiday gifts with a charitable bonus.
Adviser Lane Martinsen writes in a guest column this week, "Within the financial planning industry, 'Adviser Gamma' is the relatively new term used to describe the synergy that results from holistic planning. The key concept is based on the fact that the whole is greater than the sum of its parts. In terms of one's finances, holistic planning examines the total wealth framework or, in other words, all aspects of one's financial situation. This examination consists of identifying major risks to one's current financial situation and creating possible solutions to those risks. It would not only include surveying investment accounts, withdrawal and sequence strategies, but also tax strategies, Social Security, healthcare, housing wealth, longevity, estate planning and lost opportunity cost avoidance. When all these aspects are holistically coordinated, efficiencies are created that can improve an individuals' financial outlook."
In a retirement planning context, this synergy is referred to as gamma. Holistic planning will translate into increased wealth, reduced risk, and more cumulative retirement income. Every situation is unique, but the benefits of a good plan can make a life-changing difference, Martinsen says. Read more in his column, More Retirement Income Through Holistic Planning.
And in case you missed them, here are some more great stories from Retirement Daily:
Tip: Time for an Annual Budget Clean Up
Robert Powell writes: The end of the year is that special time when you get a chance to look back at how you spent your money and how it compared to your budget. Don't have a budget? Now would be a good time to create one. That's especially so, because spending is one of the few things you get to control in retirement. Adviser Don Grant suggests you check all those subscription transfers and debits from your checking account. You could find some extra cash.
Ask Bob: Social Security Survivor Benefits
Question: I've read conflicting information on what a widow's Social Security benefit would be. My husband is nine years older than me. He is waiting until age 70½ to collect, so my survivor benefit will be higher -- but I read somewhere that the survivor benefit reverts to what it would have been at his full retirement age (FRA), in which case my own benefit is similar, not the increased amount because he waited.
Giving Gifts With a Charitable Bonus: Twice as Nice
It's the season for giving -- giving gifts, giving parties and giving to our favorite charities. But it might be hard to find as much extra cash as we'd like for holiday or end-of-year donations. We usually need to also think about the folks on our holiday gift list. The one thing most of us will be doing this season is shopping. We will hit the stores for everything from groceries and wine to gifts. Luckily, there is a way to combine the fact that we need to shop with the gift of giving to others.
The solution, writes Jeanette Pavini, is to make sure some of your gifts can do double-duty by providing a donation or supporting a good cause of your choice at the same time you find a great gift for someone on your list. There are thousands of worthy charities, and many businesses that also provide gifts and donations when consumers do business with them. Here are just a few.
Ask Bob: Annuities and Transfer of Ownership
Question: I am thinking about starting up an annuity. After I get one or two, at some time in the future, could I change the ownership of it to someone else? I had annuities before, and with those, I was able to, later on, join them with no problem. I'm getting older now, and if my health fails, then I would prefer to give it to someone else. Would I be able to do that, or would I have to close it out and then have it reissued?
Turns out you're never too old to learn new tricks -- and you're never too old to benefit from a good workout. Here are some of the latest reports, surveys, and studies related to retirement, including research into the benefits of strength training, scams targeting veterans, and 401(k) performance.