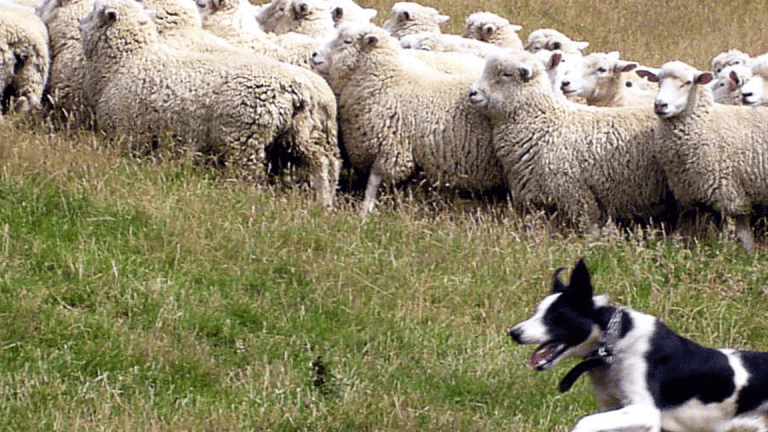 Weekly Roundup April 6 - 10, 2020
Among the best stories from Retirement Daily for April 6 - 10: Retirement plan provisions of the CARES Act, the U.S. Census, and questions on Social Security benefits.
The new federal stimulus program, the CARES Act, includes provisions that allow individuals to use their retirement funds as a resource during the coronavirus pandemic without the usual penalties. In addition, the act includes provisions that allow deferral of minimum distributions to avoid being required to withdraw funds at a time when the stock market is uncertain. Attorney and author Mary Vandenack reviews how the CARES Act impacts retirement accounts and related regulations.
Read more in Retirement Plan Provisions of the CARES Act
And in case you missed them, here are some more great stories in Retirement Daily this week:
It Pays to Answer the Census Questionnaire
Jeanette Pavini says the Census deadline has been extended, and we should answer it to make sure our communities get the resources they need.
Ask Bob: IRA Withdrawal Strategies
Question: Our gross income per year is $100,000, which includes my wife's city retirement and my Social Security. This does not include my RMD of about $10,000 a year that adds to our income and that we pay tax on. We do not need to withdraw money from our IRAs, 403(b) fixed fund or 457 Stable Value Fund. We have a significant amount also in a savings account.
Would we be wise/better off for the future if I withdraw $25,000 from my IRAs knowing that this amount adds to my taxable income, plus my RMD of about $10,000 making income about $135,000.
Am I better paying the taxes now if I withdraw say $25,000 versus just leaving in my IRA? Note: Since our income of $100,000 a year is guaranteed plus my RMD just adds to taxable income and my wife will start having RMDs in three years, are we better paying the taxman now versus later? I am 74 years old and my wife is 68 years old.
Ask Bob: Social Security and Divorce
Question: I have been told many times that I was not eligible for spousal benefits. I hit it lucky once when I called and an employee told me he was sure that I was eligible for benefits. When I was almost finished with the hassle, I was told my ex-spouse's benefits were only a few dollars more than mine. How could that be? My first marriage was Sept. 4, 1952, and ended in divorce in June, 1975. He started his Social Security at age 62. I married a second time in May, 2003, and divorced in June, 2006.
My income is $1,099 per month. I am now 89 years old and unable to work. My question to you is, am I eligible for ex-spousal benefits from my first spouse in addition to my benefits? If I am, I will once again try to get them.
Question: My question concerns my elderly aunt, who is about 84 and has lost her husband. My brother and I are trying to help her with her finances. What we would like to know is, since my uncle worked right up until the day that he died, he had not filed for Social Security. How long does a widow have to file for his Social Security and drop hers?
Ask Bob: Prenuptial Agreements, Estate Planning and Social Security
Question: My husband is 72 and I am 65. We have been married two years. We also have a prenuptial agreement. If he dies before me I will not get his federal pension, it just ends. He also worked somewhere else and gets a small Social Security check of $650 per month, half of what they send me. My health insurance also will end at his death because years ago, when he first started working for the federal government, he had it set up so his spouse would not be eligible after his death. ...
Question: I didn't take my RMD for 2017. There was a mixup between myself and my broker. After reading an article I proceeded to take my 2017 RMD on March 21, 2018. My accountant is not sure if I can do that without paying the penalty.
Ask Bob: Roth Conversions and Taxes
Question: My wife and I are near 68, retired and collecting Social Security benefits. We have more than $1 million in traditional IRAs and our adjusted gross income exceeds the Medicare Part B and D thresholds, thus we are paying much higher premiums because I have been converting assets in my IRA to Roth IRA annually while staying within my tax bracket.
I like to take advantage of the 2018-2025 lower tax rate by converting as much IRA to Roth IRA annually and still stay within the 24% rate. My goals are to pay lowest lifetime tax, pass a big Roth IRA to children, and pay the lowest lifetime Medicare premiums. My wife wants to pay the least tax now and defer tax as long as possible. Who is more correct and did we miss something?