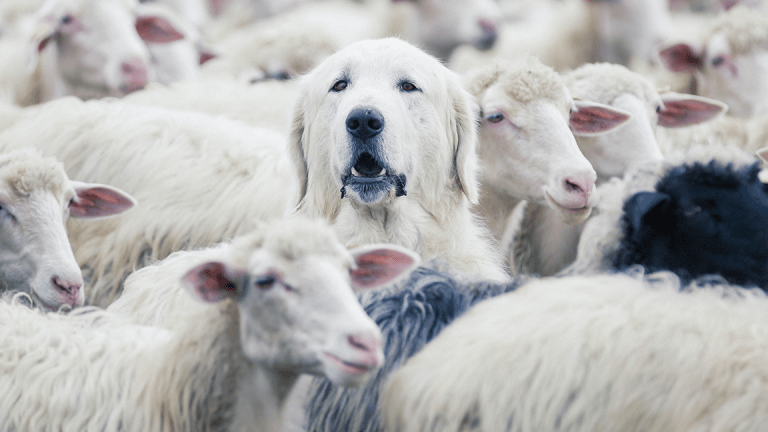 Weekly Roundup Oct. 14 - 18, 2019
Among the best stories from Retirement Daily for Oct. 14 - 18: Catch-up contributions, big changes coming to popular Medigap plans, and, will the real "free credit report" please stand up?
Among the best stories from Retirement Daily for Oct. 14 - 18: Catch-up contributions, big changes coming to popular Medigap plans, and, will the real "free credit report" stand up?
When you're young, you might not be thinking about retirement. Also, you probably have less income and higher expenses. As you get older, you might wish you were able to contribute more to make up for limited contributions in the past. So writes adviser Barry Picker in his guest column this week. That's where catch-up contributions help you increase your retirement savings, he says.
The IRS typically adjusts maximum amounts for retirement plans each year, although the changes are usually small. For 2019, you can squirrel $19,000 away in your 401(k), 403(b), most 457 plans, and the federal government's Thrift Savings Plan. The annual limit for IRAs is $6,000. The catch-up contribution limit for individuals age 50 and over is $1,000 for IRAs and $6,000 for most employer plans.
Read more in Max Out Your Retirement Plan Contributions.
And in case you missed them, here are more great stories from Retirement Daily:
Big Changes Coming for 2 Popular Medigap Plans
Millions of Americans who depend on Medigap plans to augment their original Medicare coverage will face an important decision in the New Year. As of January 2020, two of the most popular supplemental plan options -- Plan F and Plan C -- will no longer be available to new Medicare members or those born after Jan. 1, 1955.
There's No Such Thing as a 'Free' Genetic Test
Scammers are offering "free" genetic tests and claiming Medicare will cover it. But don't fall for this scam. The scammers are doing this so they can get your Medicare number and use it to commit fraud and identity theft, says a recent government warning. They're targeting people through telemarketing calls, health fairs, and even knocking on doors, according to Medicare.gov.
Social Connections Are Critical for Wellbeing At All Ages
This is the third in a four-part series from adviser Jeannette Bajalia about "Elder Orphans," in which she analyzes the challenges we face as we age -- often on our own -- from finances to housing and quality of life.
Will the Real 'Free Credit Report' Please Stand Up?
Jeanette Pavini writes: Over nearly two decades of working as a consumer reporter, I would have to say one of the most common questions I get asked is: Which credit report website is actually free? If you Google "free credit report", you get more than 3 million results. But the Federal Trade Commission authorizes only one website to provide the truly free credit reports to which you are entitled -- and should check -- every year.
New Investments and Products for Retirement
The following are new investments that those saving for or living in retirement might consider for their portfolios. This week: an actively managed ultra-short bond exchange-traded fund.
Ask Bob: Rollover from IRA or 401(k) to an HSA
Question: Is a rollover from an IRA or 401(k) allowed into a health savings account?
Answer: Yes, this is called a Qualified HSA funding distribution, says Thomas Haunty, a senior partner and team leader with North Star Resource Group - The Haunty Team.