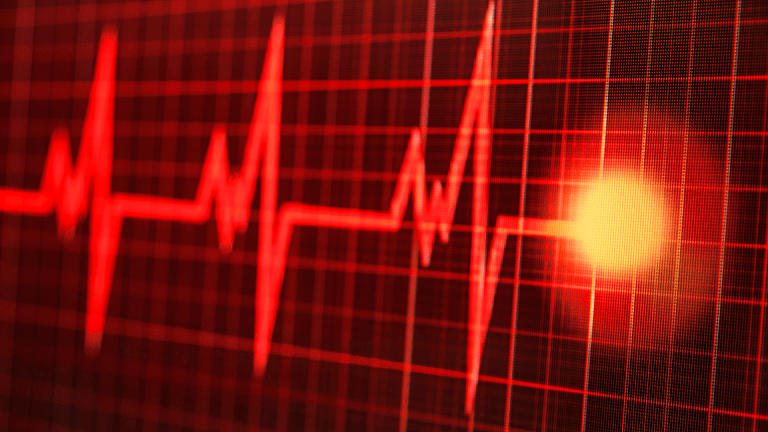 Here are some of the latest reports, surveys, and studies related to retirement, including research into the benefits of strength training, scams targeting veterans, and 401(k) performance.
Turns out you're never too old to learn new tricks -- and you're never too old to benefit from a good workout.
In research published in the Lancet, the authors of The Influence of Prolonged Strength Training Upon Muscle and Fat in Healthy and Chronically Diseased Elderly Close to Retirement Age write in the abstract: Background: Physical and cognitive function declines with age, accelerating after the age of 60. Strength training over a few months improves physical function, but less is known about how long-term strength training affects physical and cognitive function. Therefore, we aimed to investigate the effect of 1-year strength training of two different intensities upon muscle mass, function, and cognition in retirement-age individuals.
The study participants, both healthy and those with chronic health problems, did strength training for a year. Changes in muscle power (primary outcome), strength and size, physical function, body composition, hippocampus volume and physical/mental well-being were analysed. (The hippocampus, according to the National Institutes of Health, is a complex brain structure embedded deep in the temporal lobe. It has a major role in learning and memory.)
In the findings, the researchers wrote that, essentially, participants were able to lose weight, gain strength, and had improved mental health.
More of the latest retirement-related research:
U.S. Senate Special Committee on Aging: Veteran Scams: Protecting Those Who Protected Us
Australian Institute of Health and Welfare: Interfaces between the aged care and health systems in Australia-first results
U.S. House Ways and Means Committee: Caring for Aging Americans
U.S. Government Accountability Office: Nursing Homes: Better Oversight Needed to Protect Residents from Abuse
AARP Public Policy Institute: Valuing the Invaluable 2019 Update: Charting a Path Forward
Demographic Research: The impact of the choice of life table statistics when forecasting mortality
Institute of Labor Economics: The Effect of Increasing the Early Retirement Age on Savings Behavior Before Retirement
U.S. Department of Health and Human Service: Medicare Made Hundreds of Thousands of Dollars in Overpayments for Chronic Care Management Services
Center for Retirement Research at Boston College: Why Are 401(k)/IRA Balances Substantially Below Potential?
Employee Benefit Research Institute: Comparing Asset Allocation Before and After a Rollover From 401(k) Plans to Individual Retirement Accounts
U.S. Social Security Administration: Social Security Bulletin
U.S. Senate Special Committee on Aging: Alzheimer's and Other Cognitive Diseases: An Arizona Perspective
Dementia Australia: Dying Well - Improving palliative and end of life care for people with dementia
University of Pennsylvania, Wharton School, Pension Research Council: How Would 401(k) 'Rothification' Alter Saving, Retirement Security, and Inequality?
University of Michigan Retirement and Disability Research Center: MRDRC Newsletter
Public Library of Science: Do psychosocial factors modify the negative association between disability and life satisfaction in old age?
Employee Benefit Research Institute: What if OregonSaves Went National: A Look at the Impact on Retirement Income Adequacy
Federal Reserve Bank of Chicago: Social Interventions, Health and Wellbeing: The Long-Term and Intergenerational Effects of a School Construction Program
Institute for Fiscal Studies: Should generations differ in their wealth accumulation?
Demographic Research: Mortality shifts and mortality compression in period and cohort life tables
Got questions about Social Security, saving and investing for retirement or the new tax law? Email Robert.Powell@TheStreet.com.
Here are some of the latest reports, surveys, and studies related to retirement, including research into the benefits of strength training, scams targeting veterans, and 401(k) performance. Subscribe for full article
Get Access to Our Exclusive Content
Already subscribed? Log In