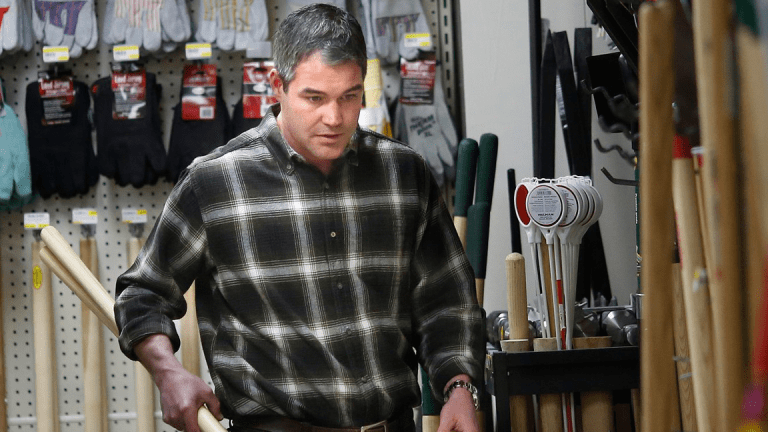 Weekly Roundup Dec. 14, 2018
A look at the best of Retirement Daily from the past week.
Among the best stories from Retirement Daily for Dec. 10-14: withdrawing from your retirement accounts efficiently; can Social Security claw back overpayments and getting the best deals during the busiest shopping season.
How to Withdraw From Your Retirement Accounts in the Most Tax-Efficient Manner.
Convential wisdom calls for spending money from taxable accounts first, but that may not always be the best approach. Bob Powell explores other approaches with Roger Young, a senior financial planner and vice president with T. Rowe Price Associates. 
Ask Bob: Should I Buy an Annuity With a Cost-of-Living Adjustment Provision?
John Olsen, CLU, ChFC, AEP, and president at Olsen Annuity Education explores the pros and cons of buying annuities with cost of living adjustments provisions.
How to Get the Best Deals in the Busiest Shopping Month of the Year
Jeanette Pavini runs down the best tricks and tips to save money during the holiday shopping season. Here's one: Wait until Dec. 26.
Ask Bob: Can Social Security Claw Back Overpayments to Beneficiaries?
Lee Lefkowitz, a Social Security expert, says the most frequent Social Security overpayments come from earning more than the annual earnings test allows.
New Investments and Products for Retirement (12/11/18)
An ETF fund that buys fixed-income securities used to finance projects that support environmental sustainability, and a leveraged exchange-traded note that buys small-cap stocks that pay high dividends are among the latest products aimed at retirees.
Ask Bob: Are Children of Deceased Single Mom Entitled to Her Social Security?
Rob Kron, head of Investment and Retirement Education for BlackRock, says Children may be entitled to Social Security survivor benefit even if their parent didn't work 10 years.
New Retirement Research (Dec. 10, 2018)
Mental illness of a relative can have a substantial impact on financial decision making and outcomes researchers at Cornell University have found.