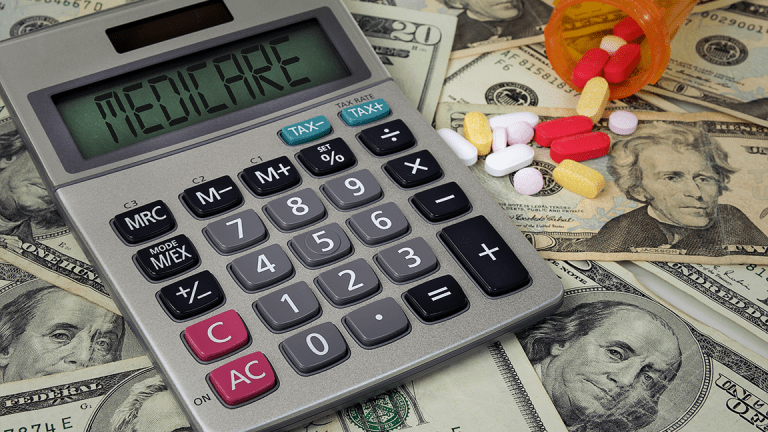 Retirement Daily Tip of the Week: Covering Gaps in Medical Care
Retirees without suplemental coverage for Medicare are at greater risk of high medical expenses or doing without needed care altogether.
Nearly one in five beneficiaries in traditional Medicare (19%) -- 6.1 million beneficiaries overall -- had no source of supplemental coverage in 2016. And that according to a recent Kaiser Family Foundation report places them at greater risk of incurring high medical expenses or foregoing medical care due to costs.
Given that, what advice do experts have for those who want to lower the risk of higher medical expenses or forego medical care due to costs?
If you're a veteran, you may elect to receive care through VA system, says Eric Hausman, a consultant with Medicare Education Consultants. According to Hausman, you can get care at a Federally Qualified Health Center (FQHC) which may waive Medicare cost-sharing if the beneficiary is unable to pay.
Also, you could try to negotiate Medicare cost-sharing to lower costs, he says. "I have heard, for instance, of hospitals offering 10% - 20% discount if you agree to pay the Part A deductible at discharge, instead of in installments over a long period of time," says Hausman.
Additionally, Hausman says, beneficiaries on Original Medicare with no supplemental coverage may have an opportunity to purchase a Medicare supplement insurance plan (Medigap) or to join a Medicare Advantage plan even at this time of year depending on their circumstances.
For his part, Kip Piper, president of Health Results Group also recommends enrolling in a Medicare Advantage plan, which often offer lower copays and coinsurance than traditional Medicare. "Traditional Medicare has no cap on annual out-of-pocket spending for Part A and Part B services," he says. "But out-of-pocket costs are capped for Medicare beneficiaries in Medicare Advantage plans."
Therefore, he said, those who can't afford private Medigap insurance should look at Medicare Advantage plans as a way to lower spending.
What's more, he said many low- and moderate-income seniors are eligible for financial assistance to help cover some or all of their Medicare costs. These low-income subsidy programs can significantly reduce costs. "But not everyone applies," he said. 'The application process is fairly simple and can be done through any local Social Security office."
Read more here.
Got questions about money, retirement and/or investments? Email