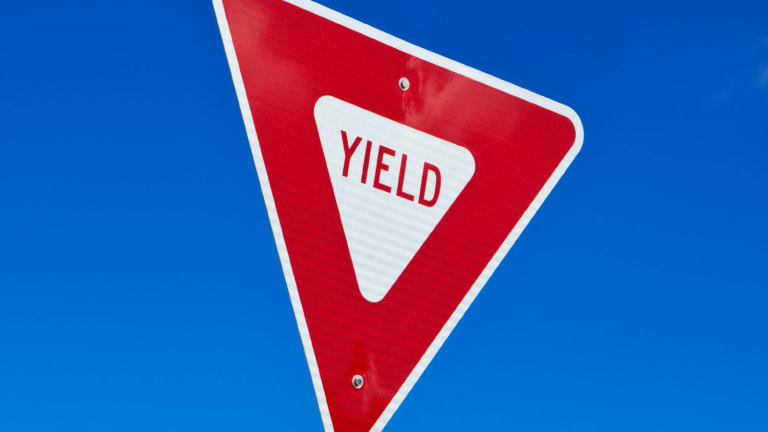 Current forecasts are that interest rates will continue to rise in 2018 and 2019. In fact, Bloomberg's consensus estimate for the year-end rate on the 10-year Treasury is 3.18% and 3.49%, respectively.
Furthermore, the yield spread, or the difference between the 10-year and two-year Treasury, is currently around 44 basis points, or 0.44%, and this spread is forecast to further tighten over the next few years, says, Jeff Witt, the director of research at Private Asset Management.
"This means that an investor is only getting roughly 44 basis points to lock in the current low interest rates for an additional eight years," he says. "Recall that bond prices fall when interest rates rise, and this price sensitivity increases with a bond's maturity, or more specifically their duration."
Therefore, says Witt, "we do not believe that investors are being adequately compensated for investing in longer term fixed-income investments and we are investing primarily in shorter term securities."
Of course, this strategy could change if the economy starts to slow and the yield curve inverts, says Witt. "An inverted yield curve implies that interest rates are likely to fall, and at this point we would recommend investing further out on the maturity spectrum," he says.
As for credit exposure, Witt says default rates are still very low and the economy is still on a solid footing. "Therefore, we are still comfortable taking credit risk, so long as we continue to keep our maturities shorter," he said.
One area that Witt is avoiding, however, is leveraged loans, due to the significant decline in credit covenants, or investor protections. "We are concerned there is just too much money chasing too few deals in this space and investors are taking a significant amount of risk," he says.
With respect to equities, Witt says rising interest rates have put many of the high dividend sectors under pressure, with the telecom, consumer staples, and utility sectors being the worst performing areas of the S&P 500 index. "We suspect these areas could continue to underperform the market as interest rates continue to rise; however, some individual names are starting to have fairly attractive dividends," he says. "Investors only concerned with income and not necessarily beating an index might start looking into these areas of the market."
Furthermore, should the economy start to slow, these sectors will likely come back into favor, says Witt. "A key difference between these dividend investments and fixed-income investments is that the income stream is not fixed and could continue to rise," he says. "Therefore, when making an assessment of a high dividend yielding security, we recommend not just looking at the current yield but also how the future stream of cash flows is anticipated to grow."
Witt anticipates that companies that are forecast to continue to grow their dividends will outperform those that are forecast to have little to no growth in their cash flows.
Got questions about the new tax law, Social Security, Medicare, retirement, investments, or money in general? Want to be considered for a Money Makeover? Email Robert.Powell@TheStreet.com.