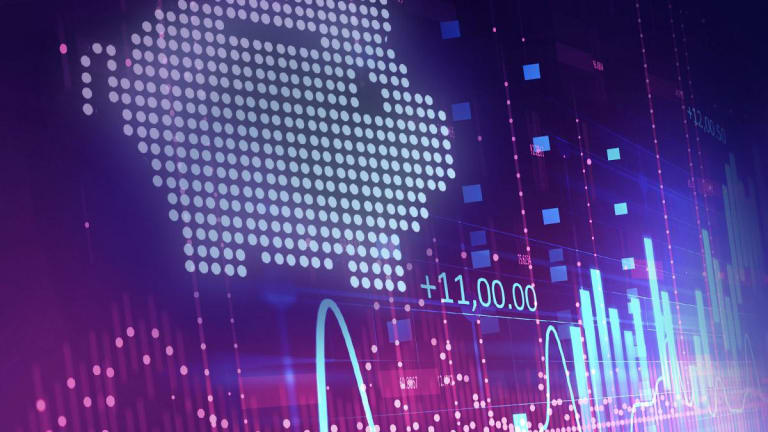 Nearing Retirement? You Need to Think About Debt
If ever you needed a reason to retire without any debt, it would be this.
If ever you needed a reason to retire without any debt, it would be this.
New research shows that debt at older ages can negatively influence retirement well-being.
Using data from the 2015 National Financial Capability Study and an extensive literature review, the researchers showed that lack of financial literacy, lack of information, and behavioral biases help explain the prevalence of debt later in life.
Given the findings in Debt Close to Retirement and Its Implications for Retirement Well-being, what might Americans nearing retirement age do or not do to avoid putting their retirement well being at risk? Not retire until they have paid off their debt? Become more financially literate? Learn more about their behavioral biases? Seek out more information? Something else?
"The findings from our regressions speak of the importance of financial literacy," says Annamaria Lusardi, the academic director of the Global Financial Literacy Excellence Center at George Washington University School of Business. "Given the many and complex decisions one has to make in old age (including making wealth lasts a lifetime) and less margin for error, being money savvy is not only useful but advantageous, the cost of mistakes is high. It is never too late to learn about money."