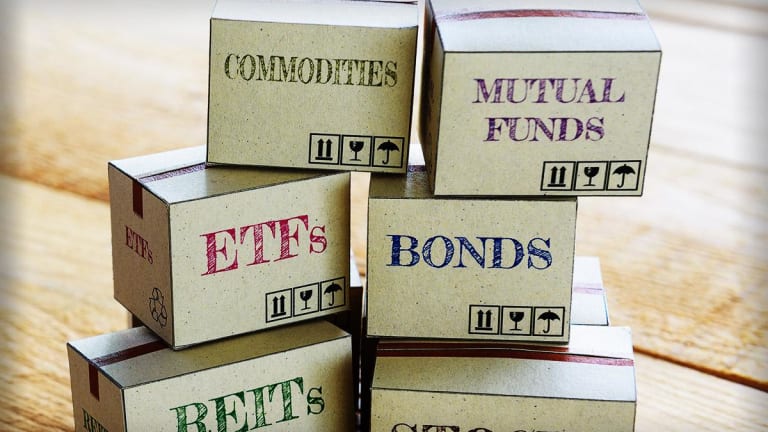 There once was a time when investors seeking income would buy dividend-paying stocks and fixed-income instruments, and that was that.
But the times they are changing. In interview after interview, investment advisers are now telling me that investors should be focused more on total return rather than just dividends and interest income.
"When evaluating dividend paying stocks for their portfolios, we believe investors should be focused on expected total return rather than other measures, such as dividend yield," says Rob Stella, product marketing manager with Seismic.
According to Stella, total return combines capital gains and dividend income, and will ultimately be driven by the fundamentals of the underlying company and its management team.
"We also tend to have a higher conviction for companies that consistently grow their dividend year-over-year," says Stella.
"Companies that are willing and able to achieve this tend to have more stable business models, lower degrees of financial leverage, as well as strong and reliable cash flows. We believe this commitment speaks volumes in regards to a management team's discipline and aligns its interests with shareholders."
Got questions about money, retirement and/or investments? Email Robert.Powell@TheStreet.com