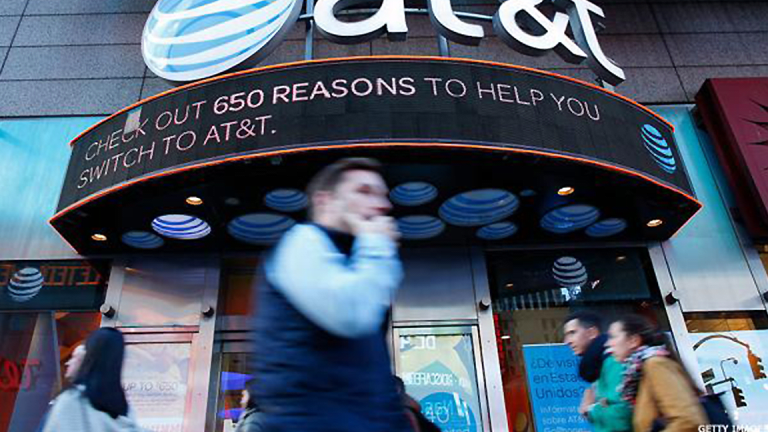 Investing For Retirement: Is the Real Risk Less Than the Perceived Risk?
One key to income investing, says Ken Faulkenberry, is to find stocks where the real risk is less than the perceived risk.
In the current low-interest-rate environment, Ken Faulkenberry, the founder of the Arbor Investment Planner, says income seekers "need to know that any stock with a dividend yield in excess of 4% has problems or risk."
And these perceived risks, he says, are the reason the stock price is low and the yield elevated.
"The key is finding those stocks where the real risk is less than the perceived risk," says Faulkenberry, who also operates the DividendValueBuilder.com website.
"These will be the stocks that are underpriced and have the potential to provide above-average returns." Read Perceived Risk Versus Real Risk.
From his perch, Faulkenberry says there are currently two blue-chip companies that fit this scenario:
AT&T(T), 6.07% yield. According to Faulkenberry, AT&T just increased its debt to buy Time Warner (TWX). "This has caused investors to perceive the increased leverage as risky," he says. "However, the real risk may be much less than the perceived risk as the merger provides benefits to cash flow and earnings."
Read this Real Money column, 3 Tech Stocks (Yes, Tech Stocks) That Pay Big Dividends.
International Business Machines(IBM), 4.41% yield. According to Faulkenberry, IBM has been in a long transition period from older, low-margin businesses to investing in big data. "Investors have perceived the turnaround as too slow and punished the stock valuation," he says. "However, they may be under estimating IBM's ability to convert its current customers into new higher margin services that provide consistent recurring revenues."