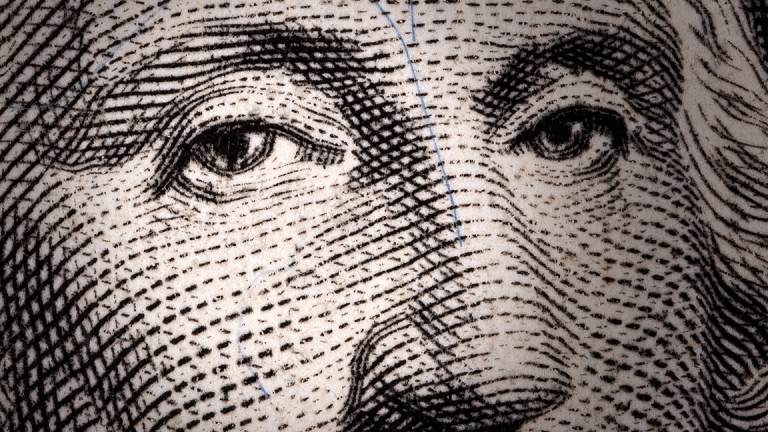 Briefing: Latest Retirement News (Dec. 6 2018)
Here's the latest in the world of retirement-related news: Retirement legislation, how to create a retirement travel budget and the looming nursing shortage.
Here's the latest in the world of retirement-related news: Retirement legislation, how to create a retirement travel budget and the looming nursing shortage.
Even if retirement is a long way off, saving now is vital. Longer life expediencies and the uncertain future for Social Security mean young people should make every effort to save now, even if their employer does not offer a 401(k) match or even a company-sponsored plan, writes Brendan Pedersen. Setting aside even just a few hundred dollars a month in a 401(k) or IRA can result in a sizable portfolio, especially if you up your savings every time you get a raise.
SmartBrief/Kiplinger
House tax, retirement package runs into opposition. The fate of legislation that would protect employers who offer annuities in their 401(k) plans from some types of lawsuits is becoming uncertain. The Congressional Budget Office and the Joint Committee on Taxation say the legislative package would add $23 billion to the federal deficit in 2019, and Democrats say they have been completely shut out of the drafting of the package.
SmartBrief/ThinkAdvisor
Moving 401(k) funds following a job change: There are several courses of action when deciding what to do with a 401(k) when changing jobs, including rollovers. A direct rollover is a straightforward option that puts the existing funds into a new retirement account, while an indirect rollover involves your employer giving you a check for 80% of the account's value and you must reinvest it within 60 days to avoid penalty.
SmartBrief/The Motley Fool
Tips for creating a retirement travel budget: Retirement is an appealing time for extended travel, but budgeting appropriately is a must. Ways to do that include considering your overall financial picture and traveling off-season.
SmartBrief/U.S. News & World Report
How to create a steady retirement income: There are a number of ways to optimize your income in retirement, such as by delaying Social Security to maximize its value. Some retirees aim to replace a certain percentage of their pre-retirement income, but this isn't the right approach for everyone.
SmartBrief/Kiplinger's Retirement Report
Could nursing shortage be imminent with boomers' retirement? A potential shortage of nurses in some specialties and geographic regions will be affected by the impending retirement of nurses from the baby-boom generation. "[W]e're producing a lot of nurses, but they're not necessarily where we need them to be," said Cheryl Peterson, ANA's vice president for nursing programs.
SmartBrief/U.S. News & World Report
Spending is rarely steady throughout retirement. The 4% withdrawal rule is a useful guideline for annual retirement spending, but it's important to remember that few retirees spend money in a linear fashion. Most retirees spend more in the beginning and less later on, although rising healthcare costs can increase expenses later in life.
SmartBrief/The New York Times (subscription)
IRA funds could help people wait longer to claim Social Security. A significant number of people could benefit from waiting longer to claim Social Security benefits by using funds in their IRAs first, a recent study found. Those who delay claiming until age 70 could see monthly benefits that are 75% larger than those who claim at age 62, says economics professor Laurence Kotlikoff.
SmartBrief/CNBC
IRI offers 2 new FINRA-reviewed consumer education documents. The Financial Industry Regulatory Authority has completed its review of two consumer education documents prepared by the Insured Retirement Institute, and they are available to be downloaded. The documents cover maximizing Social Security benefits and how to utilize other popular retirement income sources.
SmartBrief/PlanAdviser online
Survey: Annuity owners spend more in retirement. A survey by Global Atlantic Financial Group found retirees with a pension or annuity spend close to 40% more, on average, a month than retirees without these income streams. "Our study indicates that while those with pensions and annuities still often make changes as they age, there isn't as much of a need to drastically adjust their spending," says Global Atlantic Financial Group President Paula Nelson.
SmartBrief/PlanAdviser online