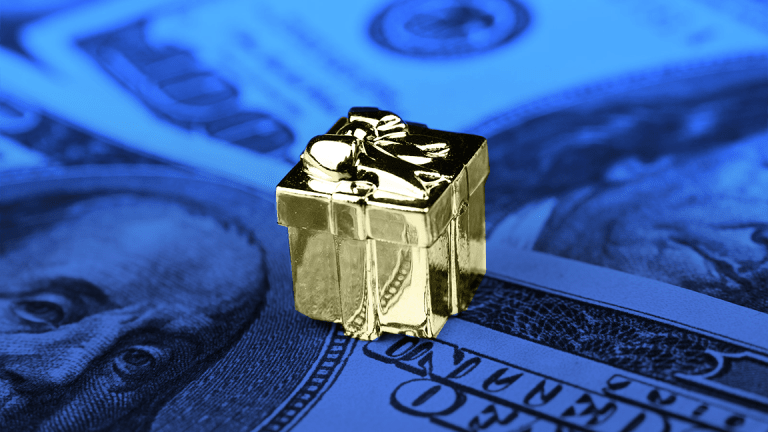 Top Tips to Make Store Gift Returns Less Stressful
Jeanette Pavini has helpful suggestions if you need to return some of those not-so-perfect holiday gifts.
After weeks of shopping to find the perfect gifts, many of us will find that we now need to return a few not-so-perfect gifts. Maybe it's the wrong size or color, possibly it's a duplicate, but whatever the reason 'tis the season of returns. Here are a few tips to help you save money and time as you hit the stores again.
One of the most important things to know is the retailers return policy. ConsumerWorld.org put together their 2019 Return Policy Survey to help consumers navigate story policies. According to their research, many stores have shortened their return periods when compared to past years.
Having a receipt or a gift receipt will help since many items get marked down the day after Christmas. This means that even if you or someone else paid more for an item you will get the sale price on your return. So, if at all possible, try to have the original sales receipt. If a credit card was used, often if you have that credit card available the store can retrieve the price you paid.
Save your packaging! Some stores will not accept items if even part of the packaging is missing. For electronic games, if the package is open some stores will not take it back, or will charge a restocking fee. Make sure the kids really want to keep that game before they tear off the seal or shrink-wrap.
Certain stores, such as Target, offer an additional 30 days for returns to their store credit card holders. Check for perks like free shipping on returns if you are a loyalty member to any stores.
Many stores require you to show your ID to complete a return, so don't forget to bring your ID with you. And if you are putting a credit back on a credit card, be sure to get a copy of the credit receipt. It's a busy time of year for retailers and you want to make sure the credit shows up on your credit card statement.
If you are exchanging an item, make sure to check on what the return time period will be on the new item -- just in case you need to return that item as well.
Kindness counts. Everyone is tired after the holidays including many salespeople who have been working long days. Many people will go the extra mile to help you with your return if you are extra patient with them.
And lastly, one of my favorite retail tips: Even if you don't want to return an item, it's worth it to see if an item you purchased goes down in price after Christmas. If you still have the receipt and are within the price adjustment time period, you may be able to get the difference between the price you paid and the sale price back.
About the author: Jeanette Pavini is a two-time Emmy Award winning consumer reporter and author of more than 10,000 money-saving stories. She is a columnist for TheStreet's Retirement Daily and has contributed to various news outlets including The Today Show and Hallmark Channel's Home & Family. Her work has appeared in The Wall Street Journal Sunday and USA Today. She was the chief consumer reporter for CBS 5 News in San Francisco where her money-saving segments became the backbone to her 30-minute consumer show.