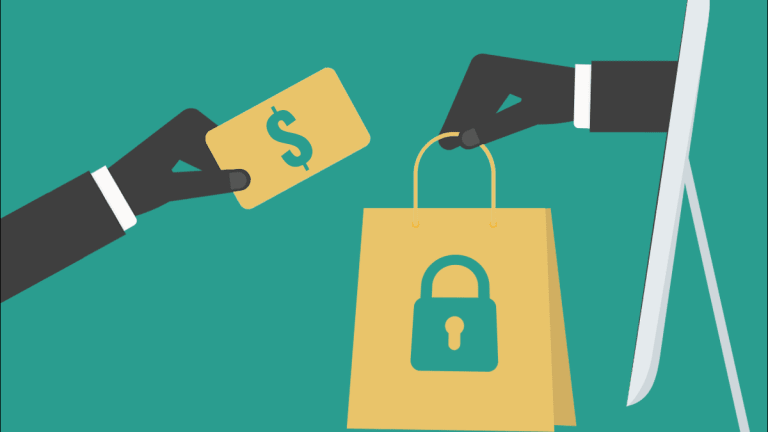 Time to Master Online Grocery Shopping
Delivery delays? Products you want not available? Substitutions? Jeanette Pavini has tips to get the things you need.
Many of us have spent hours online ordering groceries or other supplies, only to get to the final step for delivery and we see the words: Not available. Here are 10 tips to help ensure you can secure a spot, a delivery or pickup window, and the products you need.
1. If you fill up your cart to find at checkout there are no spots available, keep the items in your cart. This way you can regularly check back without having to do the shopping all over again. And often you don't have to wait long for an open window. The other day I kept refreshing my order and within about 10 minutes a window of time opened up.
2. Make sure you specify which items you will allow substitutions for and which ones not to substitute. You can usually add special instructions as well to each item. Be very clear with detailed instructions. As you're making your shopping list, stay flexible.
3. If you have a smaller, local market call to see if you can make an order and pay for it over the phone. This way it is as easy as pulling up and picking up. Some mom-and-pop markets will do this for their customers and some are even willing to deliver for a minimum order.
4. Prescriptions can be set up for delivery. I just did this for my mother. Just call your pharmacy to see if they do deliveries for a nominal fee. If you have regular refills, you can set those up for auto-delivery as well. Or check with your health insurance company to see if they offer a discount on mail-order prescription services.
5. Farm-to-door produce delivery services can be a life saver these days. We have been using Farm Fresh to You for over a year and have been increasing our delivery days. And many of these services sell everything a grocery market would sell. Items from seafood and meats, to crackers and cheeses can be found on many of these delivery programs.
6. Some stores are offering curbside pick-up in addition to delivery which may provide more open windows. I tried it recently and it was quite easy. I drove into a designated parking space, called the phone number to let them know what space I was waiting in and they brought out the groceries.
7. If you are having a sleepless night, are up late or are an early riser try going online during these hours to secure a delivery window. The demand will be less during these times and you may have better success.
8. Assume some of the items you order will be out of stock and not make it to your door. Plan ahead with extra items just in case. You may be able to freeze some of the excess if all the items arrive.
9. Keep in mind that many stores will not allow you to make changes to your order once it has been submitted. You can usually cancel the order but you might not be able to add to it or remove items.
10. Have patience and plan ahead. Items like toilet paper, paper towels and cleaning supplies will take a while to get. Place those orders now and cross your fingers.
About the author: Jeanette Pavini is an Emmy Award-winning journalist specializing in consumer news and protection. She is a regular contributor to The Street's Retirement Daily. Her work includes reporting for CBS, MarketWatch, WSJ Sunday and USA Today. Jeanette has contributed to The Today Show and a variety of other media outlets. You can follow her money-saving tips on Facebook at Jeanette Pavini: Better Ways to Save Community.