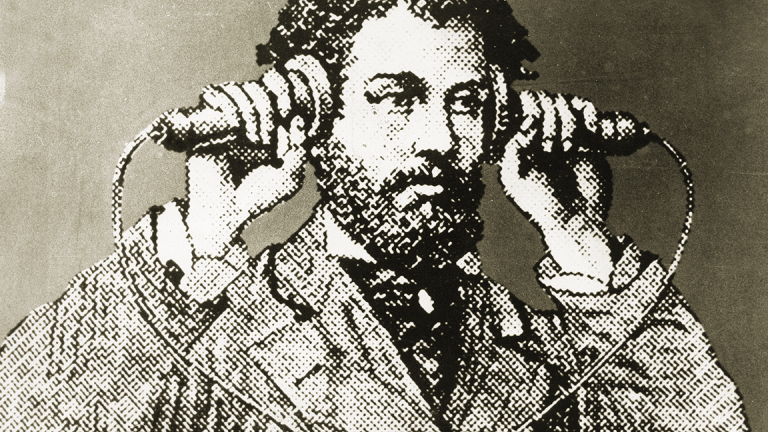 Learning to Like Customer Service
Jeanette Pavini has tricks and tips to help you avoid frustration and get the answers and help you need from customer service.
Navigating the world of customer service can lead to a road of frustration for most consumers. It begins the moment you pick up your phone and dial the toll-free number.
I will be the first to admit that there have been times I have been on hold and I start pushing buttons and yelling at my phone. This typically happens when I hit the 15-minutes-or-more wait time. Of course, once I connect to a real person, I often find out I need to speak with someone in another department and told to "Please hold."
I often wonder: is it worse to just live with the consumer problem or to try and get resolution through customer service?
My vote is try to get resolution while keeping your sanity. The most important thing to do before contacting customer service is to try to find a way to connect with a real human being.
A Special Invitation: Want to learn about retirement planning from some of the nation's top experts? Join TheStreet's Robert "Mr. Retirement" Powell live in New York on April 6 for our Retirement Strategies Symposium. For a limited time, tickets are available for $99 for this full-day event. Check out the agenda, learn about the speakers and sign up here.
GetHuman is a helpful website that catalogs all the direct-to-human representative numbers for many popular companies. This allows you to bypass automated systems that usually lead you to a series of button pressing and extended wait times. There is also the more traditional pressing '0' to see if an operator or representative connects.
Before you connect to a real person have a list of your concerns, issues and problems at hand. Include any examples of your attempts to solve the issue on your own. Being as thorough and specific as possible will help the representative do their job. It also will help avoid wasted time going over potential solutions you may have already tried but didn't work.
Your representative will appreciate this and may go the extra mile for not just dumping the problem on them. Make notes prior to making your call to help you best articulate what you expect the company to do for you.
Throughout the conversation, take notes. Be sure to get your representative's name, ID number and any reference or confirmation numbers. This can be helpful later on down the line if another problem arises and you want to be directed to the specific person that helped you or if you need to reference what was discussed.
Never be afraid to ask for a supervisor if you feel you are not getting the proper help. And if you come to a resolution, ask for a confirmation email stating what was agreed upon.
If you don't get your desired resolution, you can write a letter to the CEO or president of the company. If you do, make it about your problem, your frustration and that in the end you would like to continue using their product\service. Offer constructive criticism rather than ranting about how awful their company is. You would be amazed how helpful this can be.
Finally, you can be persistent while still being polite. If you get someone that is difficult, you can hang up and try again. I have done that in the past and it actually has worked. Every company and representative has their own policies but following these guidelines will come in handy.