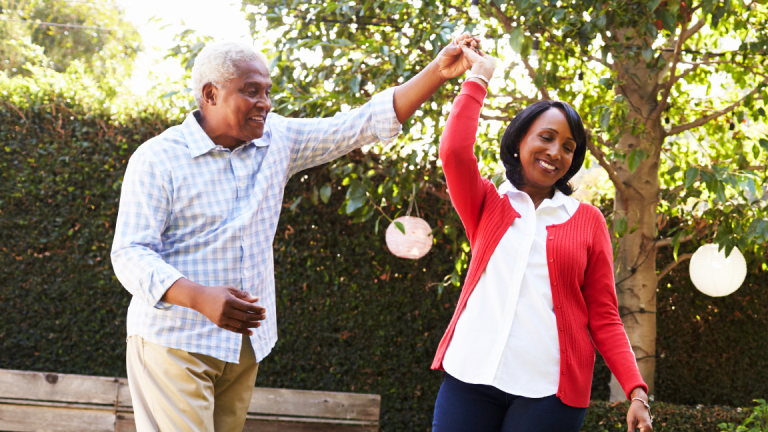 Hidden Healthcare Benefits
From video conferences with your doctor to prescription discounts and gym memberships, your health insurance or medical plan probably has hidden perks you didn't know about.
Did you know your medical plan or insurance carrier usually has additional hidden health benefits? We assume that doctors' appointments and medications are mostly covered, but have you ever looked closely at your plan to find out the perks you might be missing?
Here are a few good places to start:
Look into free preventive screenings. In addition to commonly covered screenings such as mammograms and colonoscopies, some plans offer regular blood pressure monitoring and complete blood panels for things like cholesterol. Dental policies will usually offer free exams and cleanings twice a year. Remember what Ben Franklin said, "An ounce of prevention is worth a pound of cure."
Some plans want to help you get and stay in shape. Find out if your plan offers discounts or deals with certain health clubs, online workout apps or other exercise programs. Certain insurance policies will actually give you discounts for exercise equipment.
As another incentive to stay healthy, certain plans will offer free or low-cost smoking cessation, nutrition and weight-loss classes. Take advantage of these programs. Many hospitals have regular classes and are often open to working on a sliding scale for participants.
Take advantage of online chats with medical professionals. This wouldn't be a service to use for serious medical concerns, but it is a good way to get some questions answered or just check in with a doctor -- or your own doctor. Telemedicine and telehealth services are becoming more common and safer. Check to see if your doctors use teleconferencing or if your insurer provides it. Health providers also often offer a phone line where you can speak with a physician, physician's assistant or RN as needed.
Accounts such as a health savings account or a flexible spending account work as a tax-advantaged account. These accounts allow you to set aside money for out-of-pocket medical expenses and healthcare costs. Check to see what your policy allows.
When buying prescription medications compare prices among pharmacies. Many states require large warehouse stores, such as Costco, to allow non-members the ability to buy their prescription medications at their pharmacies. I have done a cost comparison on medications and the price difference was significant between pharmacies on certain prescriptions.
Some policies will cover or partially cover acupuncture and massage therapy if referred by certain medical providers. If these treatments are medically necessary, it may be worth it to see if you could save money by getting a referral.
For an in-depth look at healthcare costs in retirement, health savings accounts (HSAs) and more, read Planning for Healthcare Costs in Retirement from Retirement Daily guest contributor Ken Waltzer.
Also, check out the AARP health and wellness center.
About the author: Jeanette Pavini is a two-time Emmy Award winning consumer reporter completely over 10,000 money-saving stories. She is a columnist for The Street's Retirement Daily, and a contributor to various news outlets and a guest contributor for The Today Show. Her work has appeared in MarketWatch, The Wall Street Journal Weekend and USA Today. She was the chief consumer reporter for CBS 5 News in San Francisco where her money-saving segments became the backbone to her 30-minute consumer show.