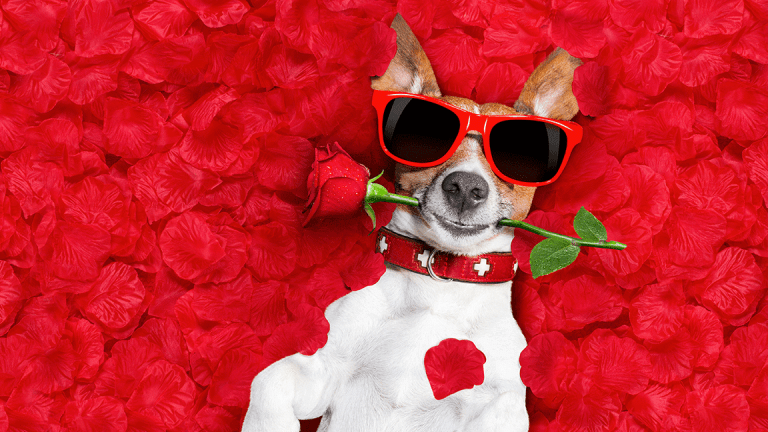 Broken Hearts and Empty Wallets
Don't lose your heart or your cash to an online romance scam, warns Jeanette Pavini.
Millions of singles are looking to online dating sites and apps as they search for love. And these sites are booming with boomers -- with plenty of heartwarming success stories. Although many find love, some find themselves victims to scammers. And while anyone could be a victim, often it's older folks who are targeted by online romance scams.
According to the Federal Trade Commission, people reported losing $143 million in romance scams in 2018. This was more than any other type of scam reported to the FTC. The median loss reported was $2,600 and for people over 70 years of age, it was $10,000.
Romance scammers are very clever and create phony profiles. They will engage with unsuspecting people as they develop trust. Scammers will ask a lot of questions and it will appear as thought they are taking a sincere interest in their potential victims. But in fact, they are taking in personal information. This is how they will build their fake persona to match a victim and their interests.
Once they have developed a rapport, and made a personal connection, they will make up some story, hook their victims and ask for help. Or they may just hint that they need help and when it is offered, they profess that they couldn't possibly accept help ... until they do.
When looking for love or even just a new friend, keep an eye open for red flags. Scammers will try to avoid answering personal questions and try to turn the conversation back to you. Ask them specifics about their hometown or job and then verify that information. Look for inconsistencies, misspellings or a tendency to avoid direct answers.
Often they will say they do not live in your area. So, they will suggest meeting and then suddenly there is a reason they can't make it. Maybe a medical issue or they have to leave on a last-minute business trip.
Anyone that asks for money is telling you everything you need to know. There's never a good reason to send money to a person you've never met on an online dating site. They may play on your sympathies. It could be a hospital bill for a relative, a medical emergency of their own or some sort of crime victimization or financial setback.
Some claim they need the money to overcome some sort of obstacle that's preventing them from meeting you in person, such as airfare. The requests for money and the failed attempts to visit will keep coming. In the case of older people, the requests for money can go on and on until bank accounts, pensions and retirement funds are drained.
Although asking for money is a really big red flag, there are also little signs that can be seen along the way. Many people will do their own vetting by searching the person's name online, looking for profiles on sites like Facebook and LinkedIn. This can be helpful, but keep in mind scammers can also create fake profiles on other social media sites. Look at their list of friends. See if there are acquaintances from the areas the person is claiming to live in. Have they been tagged in photos?
Once you have been scammed it can be difficult to get your money back. Report your experience to the website you met the person on, the Federal Trade Commission, the FBI's Internet Crime Complaint Center and your state's Attorney General.
About the author: Jeanette Pavini is a two-time Emmy Award winning consumer and investigative reporter of more than 10,000 news stories. She is a columnist for TheStreet's Retirement Daily, and has contributed to various news outlets including The Today Show and Hallmark Channel's Home & Family. Her work has appeared in MarketWatch, The Wall Street Journal Weekend and USA Today. She was the chief consumer reporter for CBS 5 News in San Francisco where her money-saving segments became the backbone to her 30-minute consumer show, The Real Deal. Jeanette's production company focuses on creating legal documentaries for law firms nationwide.