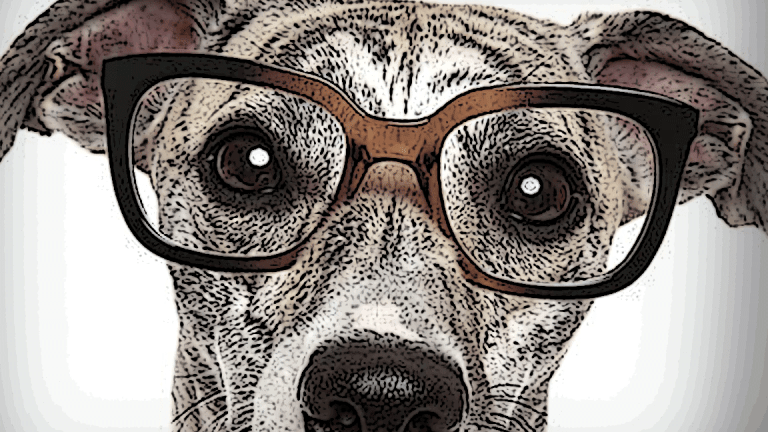 August Best Buys: Eye Care, Back-to-School Sales, Wine
Jeanette Pavini ticks off some of the great sales and deals available in August. You don't have to be a student to take advantage of back-to-school sales.
As we get ready to say goodbye to summer, we can certainly say hello to some exceptional summer sales. Here are a few of the best deals you will find this month:
August is National Eye Exam Month, so expect to find deals to help keep your eyes healthy. Check out EyeCare America to find out if you qualify for a no-cost eye exam. If your insurance doesn't cover eye exams, see if there is a college of optometry close to you. Often, these colleges will have clinics where students and professors offer exams and other treatments at a low cost. And don't forget to check out the discount and value eye care centers at Costco, Sam's Club and Sears Optical.
Fortunately, you do not need to be a student to take advantage of back to school savings. You will find plenty of items you can use around the house or at the office on deep discount. Take advantage of deals at office supply stores as they compete for the back-to-school business. You will usually find a few of what retailers call "loss leaders". These are Items priced ridiculously low, and which the retailer knows they'll take a loss on, to entice shoppers to come in. I have found notebooks and sets of pens for as little as a quarter.
Electronics are usually priced to sell at this time of year, so if you are in the market for a new printer or laptop, or a phone or tablet, now may be the time to shop. Sign up for your office supply store's rewards program. If you are a teacher, make sure you let the store know. They typically offer some additional discount for teachers. Apple offers an educational and student discount on a range of items, including Apple Care.
Throughout the month of August many states will offer tax-free weekends. There are specific dates when back to school items are sold tax-free. This can include clothes, supplies, shoes and electronics. Check out the Federation of Tax Administrators and Sales Tax Institute to find out what's happening in your state.
If you are in the market for a new bike, August is a great month to get a deal. Similar to cars, new designs for bikes will hit the stores starting in September. This means cycling shops will begin to make room for the newer models. Look for deals on 2019 designs. And unlike cars, the central mechanical designs of bikes remain the same for a couple of years. So, the new models may have more current colors and markings. See about buying a floor sample to score an even better deal. These are bikes people may have test ridden. Just make sure you get the full warranty with your purchase.
And let's not forget the vino. It's harvest time in wine country everywhere. Vineyards harvest in the late summer and early fall, and this is a great time to find deals on wine. When you find a winery you like, sign up to get better deals on wine and shipping, and on special events wineries often hold in the fall. Local grocery stores and wine shops may offer a 10% or higher discount when you buy wine by the case.
About the author: Jeanette Pavini is a two-time Emmy Award winning consumer reporter who has authored over 10,000 money-saving stories. She is a columnist for The Street's Retirement Daily, and a contributor to various news outlets and a guest contributor for The Today Show. Her work has appeared in MarketWatch, The Wall Street Journal Weekend and USA Today. She was the chief consumer reporter for CBS 5 News in San Francisco where her money-saving segments became the backbone to her 30-minute consumer show.