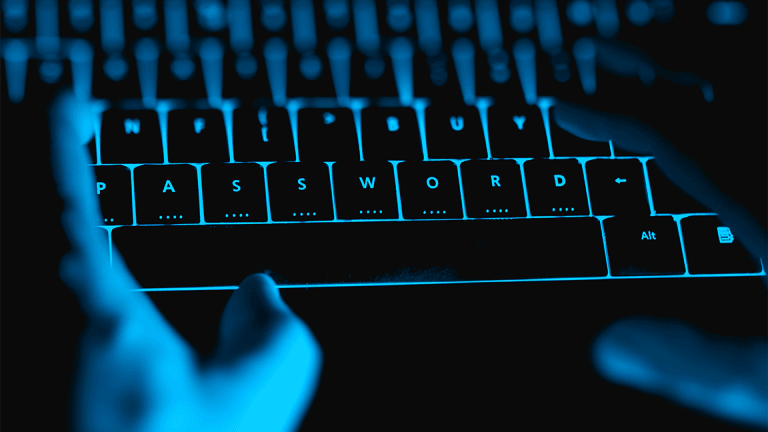 As Coronavirus Spreads, so do the Scammers
Jeanette Pavini says now the World Health Organization is warning against thieves and scammers trying to take advantage of people's fear or generosity due to the coronavirus outbreak.
Scammers are clever and spend a lot of time thinking of new ways to take advantage of trusting individuals. And as they often do, these crooks will use a crisis to gather personal information or money from those who are trying to do the right thing.
The World Health Organization (WHO) has issued a warning for people to beware of criminals pretending to be from WHO. The goal? To have you turn over sensitive, personal information or donate money without suspecting you are feeding it right into the hands of criminals.
These professional scammers will use websites, emails, phone calls, text messages and fax messages to push their scams. And the correspondence can sound and look official. Emails that appear to be from WHO are nothing but a phishing expedition. Some of the questions these fraudulent emails will ask are for information such as usernames or passwords, to open an attachment or to click on a link. Once you do this, these criminals can install malware or rob you of sensitive information.
The best way to avoid this from happening to you is to check the email address of the sender. If it is an email address with anything other than who.int after the @ symbol, the email is not from the World Health Organization.
For example, WHO does not send email from addresses ending in @who.com, @who.org or @who-safety.org.
Rather than clicking on a link, go directly to the specific, official website. In this case, you can find out all the latest official news from WHO on the coronavirus illness known as Covid-19 here.
This is a good practice for any suspicious emails. The same goes with giving out personal information. Ask yourself why would an organization be inquiring about your usernames and passwords. They shouldn't be. Ever.
Don't fall for the urgency of an email, either. Cybercriminals will make you feel you must respond quickly. If you do give your information, immediately change your username and password on the sites you gave out the information to. You can also report a scam to The World Health Organization.
These thieves are pros and the reason I have been writing and reporting on scams for over 20 is because it is still happening. The difference between scams of today versus 20 years ago is they are even more convincing today. Emails look like they are coming from the real deal. Take a few extra minutes to make sure you are connecting with the proper organizations or institutes before ever responding.
About the author: Jeanette Pavini is a two-time Emmy Award winning consumer and investigative reporter of more than 10,000 news stories. She is a columnist for TheStreet's Retirement Daily, and has contributed to various news outlets including The Today Show and Hallmark Channel's Home & Family. Her work has appeared in MarketWatch, The Wall Street Journal Weekend and USA Today. She was the chief consumer reporter for CBS 5 News in San Francisco where her money-saving segments became the backbone to her 30-minute consumer show, The Real Deal. Jeanette's production company focuses on creating legal documentaries for law firms nationwide.