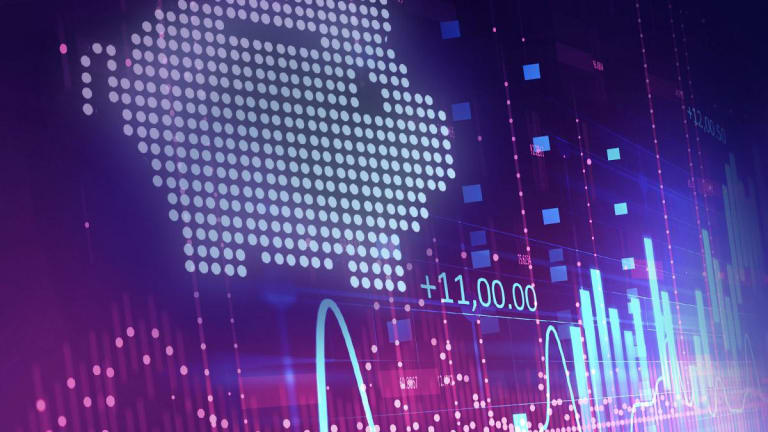 5 Easy Financial Resolutions for 2020
Jeanette Pavini has the tips and tricks to make this the best year yet for your personal finances.
It's a new year, a new decade and a new opportunity to put your best financial foot forward in 2020. I have done thousands of money-saving news stories over the past 20 years, and picked up some very helpful tips along the way. Here are five of my favorite strategies to help create a better financial future.
Mortgage: Check with your mortgage lender to see how many years and interest you will shave off of your mortgage if you make just one extra mortgage payment a year. I did this years ago and in the end it would save me thousands of dollars -- plus a few years of not having to pay a monthly mortgage.
Credit report: Order your free credit reports. This is so important, especially with all of the recent security breaches. Annualcreditreport.com is truly free and is the only place you'll get the free, legitimate credit report to which you are entitled under law. You are entitled to three reports a year, one from each of the major reporting agencies. So, start this month and then get a copy two more times this year. Your credit score is powerful and so is the knowledge of knowing what is on your report. If you find errors, you can work to get them rectified. If you see any suspicious activity, contact the reporting agencies immediately.
Get out of debt: Credit card debt getting you down? If so, you can contact your lender to see if they will reduce the interest rates. It is a simple phone call and the worse that can happen is they will say sorry, but no. If they agree to adjust the interest rate, it's a win. Always remember with credit cards to make the payment on time. If you are late, try calling to have the penalty and interest removed. Usually credit card companies will offer this once or twice a year as a courtesy.
Bonus points: Use those points! I am amazed at how many people I meet that don't keep track of or use their points. These are like free money. My good friend had no idea he was accumulating points that he could use for cash back. When we checked he had over $600 waiting for him. Using your points strategically can put money in your bank account, get you roundtrip travel tickets or even gift cards for your favorite stores. Have a plan for what you will do with your points in 2020.
Insurance coverage: Review your insurance policies to make sure you are getting the best bang for your buck. You may be able to save money on your premiums by making a few policy adjustments. Or possibly, if you have multiple policies with one carrier and you are entitled to a discount. Look into umbrella insurance if you don't already have a policy. Umbrella insurance is relatively inexpensive and offers higher coverage levels on your homeowners and auto policies. If you own property, umbrella insurance can be a good investment.
About the author:
is a two-time Emmy Award winning consumer and investigative reporter of more than 10,000 news stories. She is a columnist for TheStreet's Retirement Daily, and has contributed to various news outlets including The Today Show and Hallmark Channel's Home & Family. Her work has appeared in MarketWatch, The Wall Street Journal Weekend and USA Today. She was the chief consumer reporter for CBS 5 News in San Francisco where her money-saving segments became the backbone to her 30-minute consumer show, The Real Deal. Jeanette's production company focuses on creating legal documentaries for law firms nationwide.