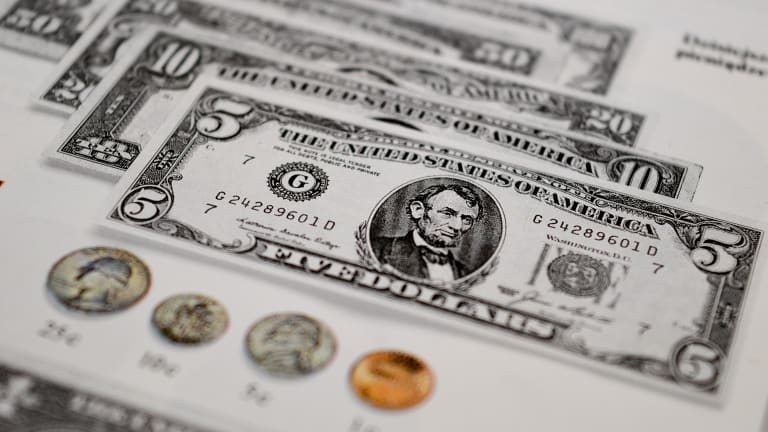 Ask Bob: Can I Switch from Social Security to Disability?
A 73-year-old reader is wondering about switching Social Security payments to disability payments.
Question
I started getting Social Security at age 62 but continued working out of necessity. I'm now 73 and have COPD and am getting close to not being able to work anymore because of my breathing. If I am forced to stop working am I allowed to change Social Security payments to disability payments?
Answer
No, you will not be allowed to switch your payments to Social Security Disability Insurance (SSDI), says Adam Beaty, CFP®, EA, RICP, Bullogic Wealth. 
According to Kurt Czarnowski, a principal with Czarnowski Consulting, SSDI benefits automatically convert to retirement benefits at full retirement age (FRA). The reader isn't eligible for SSDI benefits because he is now over his FRA.
Editor's note: This answer corrects a misstatement made in the originally published article. Read What You Need to Know When You Get Social Security Disability Benefits.
Got questions? Get answers!
Email Robert.Powell@maven.io. 
Question
I started getting Social Security at age 62 but continued working out of necessity. I'm now 73 and have COPD and am getting close to not being able to work anymore because of my breathing. If I am forced to stop working am I allowed to change Social Security payments to disability payments? Subscribe for full article
Get Access to Our Exclusive Content
Already subscribed? Log In