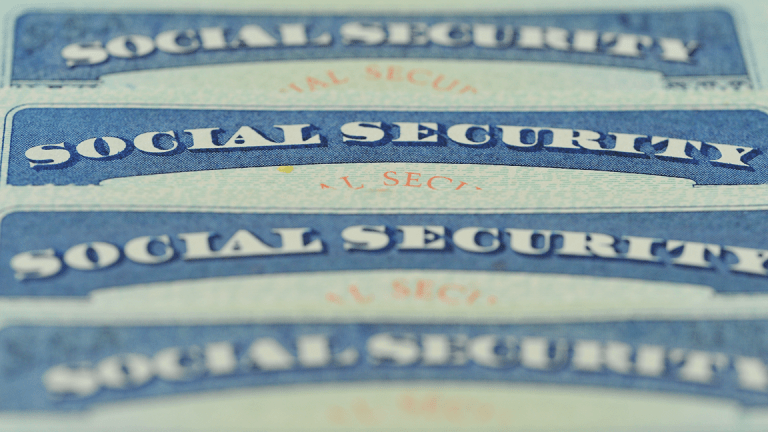 Ask Bob: Will My Social Security Change Much if I Work 8 More Years For Less Pay
Being laid off in your late 50s and taking a lower paying job will have a negative effect on your Social Security benefits.
Question: I've worked for the last 40 years and received a salary at the top of $90,000 per year for the last five years, and then I was laid off. If I'm 59 now and have to take some kind of job that pays much less, will it impact my monthly Social Security check a great deal when I retire at age 67?
Answer: It is safe to assume your Social Security benefit will be negatively impacted by your change in employment, says Alan Ness, CFP, a senior financial advisor with FJY Financial.
The Social Security Administration (SSA) calculates benefits based upon your highest 35 years of earnings and while you have 40 years of work experience, it is likely that earnings in the early part of your career were significantly less than your most recent salary, notes Ness. The annual Social Security benefit estimate provided by the SSA assumes that you will continue to earn a comparable salary until full retirement age. Ness recommends visiting the Social Security Administration's website and use the Retirement Estimator estimate how much your Social Security benefit will be impacted.
Got questions about the new tax law, Social Security, Medicare, retirement, investments, or money in general? Want to be considered for a Money Makeover? Email Robert.Powell@TheStreet.com. Kim McSheridan assisted with this report.
Question: I've worked for the last 40 years and received a salary at the top of $90,000 per year for the last five years, and then I was laid off. If I'm 59 now and have to take some kind of job that pays much less, will it impact my monthly Social Security check a great deal when I retire at age 67?Subscribe for full article
Get Access to Our Exclusive Content
Already subscribed? Log In