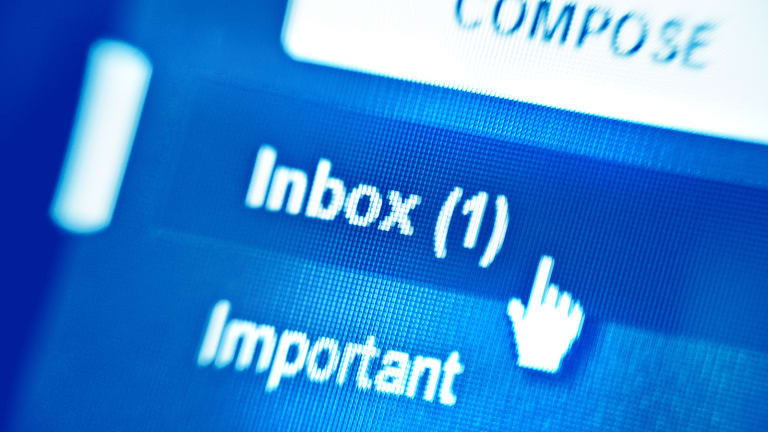 Ask Bob: What Happens to my Email When I Die?
Your digital estate -- your email, online media, mileage accounts -- may be lost if you don't plan ahead.
Question: What happens to my email accounts when I die? If I don't leave the current password, will Gmail or AOL give my estate access to my email? What happens to my mileage account and various credit cards?
Answer: The executor of your will or trustee of your trust does not automatically have access to your email or other online accounts (such as Google Drive, Dropbox, etc.), says David Little, an attorney with Hartog Baer Hand and a certified specialist in estate planning, trust and probate law.
Unlike other assets, access to digital assets is governed by the terms of service (TOS) from the service provider (e.g., Google), which may or may not allow a third party, such as an executor or fiduciary, to access your accounts, says Little.
According to Little, some states, including California, have passed laws allowing executors, trustees and other fiduciaries to access to a person's digital assets, but only if this access is specifically allowed in the person's will, trust or power of attorney. Although these laws also allow access via an "online tool" (such as Google's Inactive Account Manager or Facebook's Memorialized Account) this access is much more limited, says Little.
"I recommend you consult with an estate planning attorney to determine if your state has laws allowing fiduciary access to digital assets, and amend your existing trust, will and power of attorney accordingly," says Little.
Frequent Flier Miles and Credit Card Rewards
"In general," he says, "your frequent flier miles and miles or points on your credit card can be passed on to others when you die. You will need to check with your credit card issuer or the plan managing your frequent flier miles to determine their process for doing this."
Got questions about tax law, Social Security, Medicare, retirement, investments, or money in general? Email Robert.Powell@TheStreet.com. Kim McSheridan assisted with this report.
Question: What happens to my email accounts when I die? If I don't leave the current password, will Gmail or AOL give my estate access to my email? What happens to my mileage account and various credit cards? Subscribe for full article
Get Access to Our Exclusive Content
Already subscribed? Log In