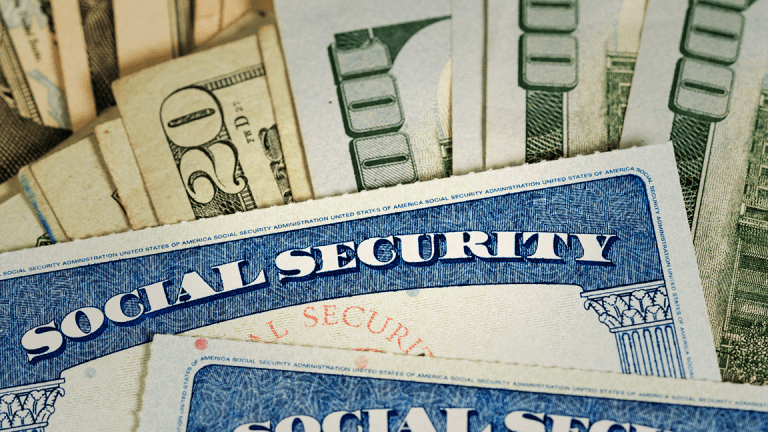 Ask Bob: What Does Social Security Want To Know About My Income?
A reader asks how to answer a Social Security online application query about total earned income.
Question: I will reach full retirement age soon and I recently started applying for Social Security online. The application is asking for total income earned in 2018? Is Social Security looking for my income only or total household income, including that of my wife?
Answer: The Social Security Administration (SSA) wants only your 2018 income, not household income; and only earnings, that is wages and self-employment income, says Andy Landis, author of Social Security: The Inside Story. "The SSA is exploring whether they can start your benefits earlier based on you earning pattern," he says.
Another Social Security expert, Kurt Czarnowski, a principal at Czarnowski Consulting, agrees. "The SSA is looking for information about just your income, because the agency wants to be sure that it can actually pay your retirement benefits this year," he says. "Don't forget, too, that anyone looking to claim Social Security retirement benefits prior to reaching full retirement age or FRA is subject to an earnings limitation which is $17,040 in 2018. If someone makes more than that amount, SSA is required to hold back $1 in benefits for each $2 the person is over the threshold."
Now, this is not as big an issue in your case, because, as you indicate, you will reach his FRA soon, and from FRA on, work and earnings no longer impact someone's ability to collect. But, says Czarnowski, if you were applying for retirement benefits at age 63, and you indicated that you would be earning $150,000 in 2018 that would call into question whether or not the SSA could pay you anything this year, and the person reviewing the online application would have to recontact you for further clarification.
Got questions about the new tax law, Social Security, Medicare, retirement, investments, or money in general? Want to be considered for a Money Makeover? Email Robert.Powell@TheStreet.com.
Question: I will reach full retirement age soon and I recently started applying for Social Security online. The application is asking for total income earned in 2018? Is Social Security looking for my income only or total household income, including that of my wife? Subscribe for full article
Get Access to Our Exclusive Content
Already subscribed? Log In