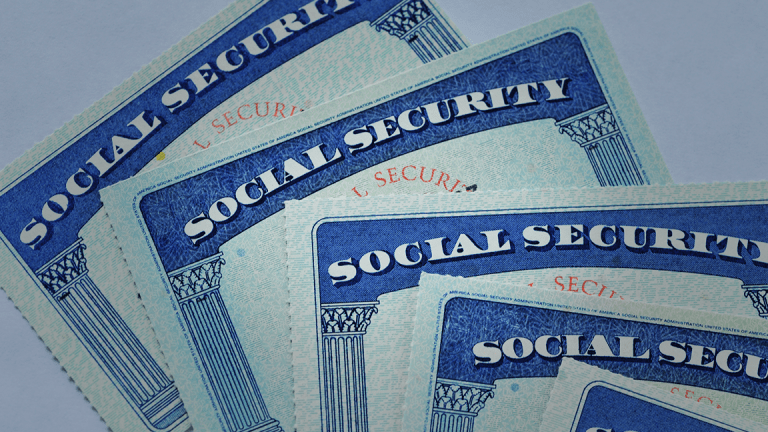 Ask Bob: Suspending and Re-Starting Social Security
A reader filed for Social Security, then suspended benefits. They want to know what to do now they are turning 70.
Question: I applied for Social Security, was approved, and then went right into suspend status. This all happened in March 2016, a month before the suspend rules were modified. So, I am still in suspend. I will be turning 70 in Sept. 2018.
I understand that I will be automatically un-suspended upon turning 70. Does this mean that no further action at all is required by me, or should I contact Social Security now to firm everything up, so they will arrange for the benefits-process to kick-off upon turning 70.
The Social Security Administration already have my routing-number and checking-account-number. And, if I need to contact them, is it best to a) call, or b) go down to the Social Security office?
Answer: If you suspended your payments and reach 70, payments will automatically resume, says Andy Landis, the author of Social Security: The Inside Story, 2018 Silver Anniversary Edition.
"No action is needed, whether you suspended under the old rules, as you did, or the new rules," he says. "In fact, I suggest you skip contacting the Social Security Administration, partly to save the effort, and partly to avoid a possible mix-up."
Got questions about the new tax law, Social Security, Medicare, retirement, investments, or money in general? Want to be considered for a Money Makeover? Email Robert.Powell@TheStreet.com.
Question: I applied for Social Security, was approved, and then went right into suspend status. This all happened in March 2016, a month before the suspend rules were modified. So, I am still in suspend. I will be turning 70 in Sept. 2018.Subscribe for full article
Get Access to Our Exclusive Content
Already subscribed? Log In