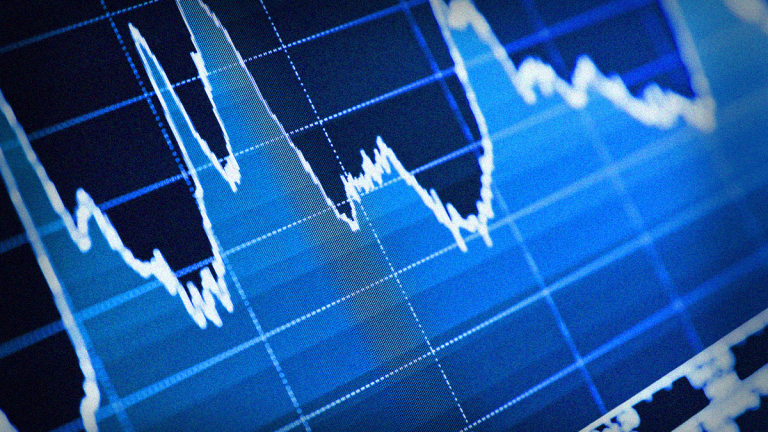 Ask Bob: Stock Splits and Medicare Premiums
Unfortunately, nothing can be done to un-do a sale of stock.
Question: I had a stock split in 2019 and was taxed on it, which put me in a higher bracket for one year -- can anything be done about it to lower the tax? I was interested in reducing the Social Security Medicare increase this year -- can I do anything? I know about appeals, but what grounds do I have?
Answer: Dave Cherill, CPA member of the AICPA Personal Financial Planning Executive Committee, says a stock split is not a taxable event, but, "it sounds like the stock split and the broker may have triggered the gain to take advantage of the equity growth over the past year or so -- which is common." The only option to lower taxes, he says, is to harvest losses (trigger loss) to offset some of the gain such as increase charitable contributions, etc. "But nothing can be done to un-do a sale of stock," notes Cherill. "Since this was done in 2019, it's done."
Carolyn McClanahan, with Life Planning Partners, Inc., adds, "Investment income isn't an event that can be challenged for Medicare premium rates."
Question: I had a stock split in 2019 and was taxed on it, which put me in a higher bracket for one year -- can anything be done about it to lower the tax? I was interested in reducing the Social Security Medicare increase this year -- can I do anything? I know about appeals, but what grounds do I have?Subscribe for full article
Get Access to Our Exclusive Content
Already subscribed? Log In