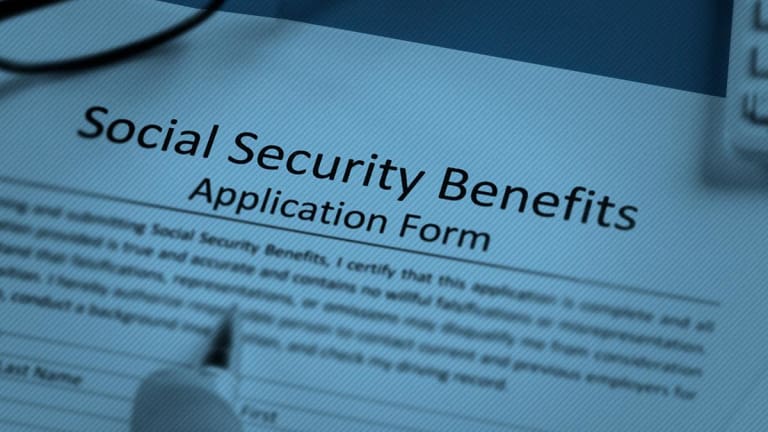 Ask Bob: Social Security Survivor Benefits
A wife is entitled to Social Security based on her deceased husband's benefits, but there are restrictions.
Question: I understand that if the husband dies at age 47, his wife is entitled to his Social Security benefit at age 60 as long as she has not remarried. Is the wife entitled to his full retirement age (FRA) benefit at her age 60 with no income tax hit? The wife is actively at work.
Answer: The wife is entitled to benefits based on her deceased husband's benefits, says Brian Vosberg, president of Vosberg Associates, but there are several details to keep in mind.
She may claim benefits as early as 60, however she will not receive her husband's full retirement age (FRA) benefits because she is collecting benefits early, according to Vosberg. The amount she will receive is reduced a fraction of a percent for each month she begins collecting before full retirement age. The reduction calculation is based on her year of birth. Additional information on how to calculate the reduction is available on the Social Security Administration's website.
Vosberg also says the wife also needs to keep in mind that since she is still actively working and under her FRA, then the retirement earnings rest will apply. She can test her earnings using the Social Security Administration's calculator here. Assuming that the wife is age 60 in 2018, then her benefit is reduced by $1 for every $2 that is earned above $17,040.
Got questions about the new tax law, Social Security, Medicare, retirement, investments, or money in general? Want to be considered for a Money Makeover? Email Robert.Powell@TheStreet.com. Kim McSheridan assisted with this report.
Question: I understand that if the husband dies at age 47, his wife is entitled to his Social Security benefit at age 60 as long as she has not remarried. Is the wife entitled to his full retirement age (FRA) benefit at her age 60 with no income tax hit? The wife is actively at work. Subscribe for full article
Get Access to Our Exclusive Content
Already subscribed? Log In