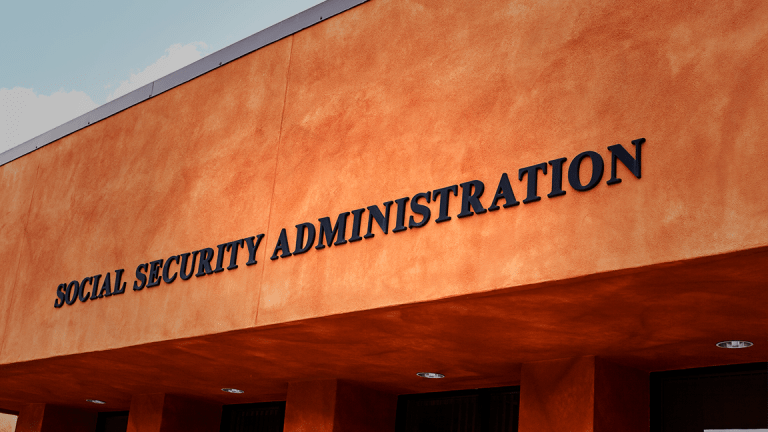 Ask Bob: Social Security Spousal Benefits
A couple is receiving conflicting information from Social Security on their benefits.
Question: I am married and recently retired from work at the end of 2017. My wife began taking her Social Security benefits in November 2015 at the age of 64 based on her own limited work record. I later applied for my benefits beginning in January 2018 at my full retirement age (FRA) of 66 years and 8 months. My wife applied for spousal benefits based on my work record in January 2018. She also reached her FRA at that time of 66 years and 1 month. We are receiving conflicting information from different Social Security agents we talk with regarding the amount of our overall benefit. The first agent we spoke with told us that my wife would receive a full 50% of my benefit amount. The second agent told us it will only be 43.8% of my benefit amount because she applied for her own benefit early when she was 64. The first agent said that should not make any difference since she did not apply early for my spousal benefit. I would appreciate your opinion.
Answer: They're both right, said Jeff Nauta, a certified financial planner and principal at Henrickson Nauta Wealth Advisors. "Many people don't realize when collecting a spousal benefit that you are often collecting a combination of two separate benefits (primary and spousal) and that each benefit can increase or be reduced independently of the other," he said.
Your wife, according to Nauta, will continue to receive a reduced retirement benefit based on her earnings but will also receive the full amount any excess spousal benefits for which she is entitled.
Nauta gave this example: If you're wife's primary insurance amount (PIA), or the benefit she would receive if electing to begin receiving benefits at full retirement age, is $500 then she should be receiving a reduced benefit of $438 based on drawing benefits at age 64. This reduction is permanent, and she will only see future increases based on inflation. Once you file for your benefit, your wife is eligible to receive 50% of your PIA less her own PIA.
So, continuing with the example: If your PIA is $1,500, your wife is eligible for an additional, and unreduced as she is at FRA, spousal benefit of $250 ($750 - $500). This would bring her total benefit to $688 total, which represents $438 on her earnings record plus an additional spousal benefit of $250.
Got questions about the new tax law, Social Security, Medicare, retirement, investments, or money in general? Want to be considered for a Money Makeover? Email Robert.Powell@TheStreet.com. Kim McSheridan assisted with this report.
Question: I am married and recently retired from work at the end of 2017. My wife began taking her Social Security benefits in November 2015 at the age of 64 based on her own limited work record. I later applied for my benefits beginning in January 2018 at my full retirement age (FRA) of 66 years and 8 months. My wife applied for spousal benefits based on my work record in January 2018. She also reached her FRA at that time of 66 years and 1 month. We are receiving conflicting information from different Social Security agents we talk with regarding the amount of our overall benefit. The first agent we spoke with told us that my wife would receive a full 50% of my benefit amount. The second agent told us it will only be 43.8% of my benefit amount because she applied for her own benefit early when she was 64. The first agent said that should not make any difference since she did not apply early for my spousal benefit. I would appreciate your opinion. Subscribe for full article
Get Access to Our Exclusive Content
Already subscribed? Log In