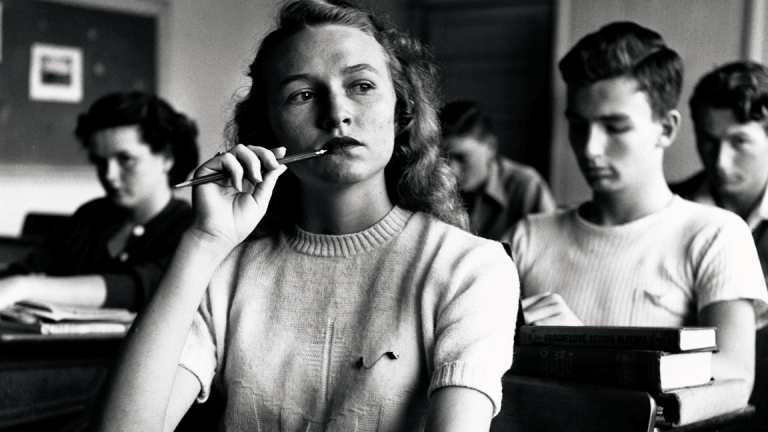 Ask Bob: Social Security Math Is Hard
A reader asks if Social Security checks can increase if they are collecting benefits and still working after age 70.
Question: I started collecting benefits at age 70. However, I am still working part-time and therefore still paying Social Security taxes. Will my Social Security payments increase accordingly?
Answer: Your payments may or may not increase, says Andrew Houte, director of retirement planning at Next Level Planning & Wealth Management
Social Security is actually paid out based on an average of 35 years of lifetime earnings," he says. "And it doesn't have to be a consecutive 35 years, or the last 35 years; Social Security uses whatever the highest 35 years were over the worker's lifetime. And when Social Security applies their formula, they adjust for inflation. So while on the surface you may think a wage earned in the current year will replace a wage from decades ago, it's possible it doesn't when accounting for inflation."
Bottom line: The math, he says, is a bit complicated but Social Security payments can increase as a result of additional work -- even when you're already collecting.
Read more from the Social Security Administration on average indexed monthly earnings, or AIME.
Got questions about money, retirement and/or investments? Email
.
Question: I started collecting benefits at age 70. However, I am still working part-time and therefore still paying Social Security taxes. Will my Social Security payments increase accordingly? Subscribe for full article
Get Access to Our Exclusive Content
Already subscribed? Log In