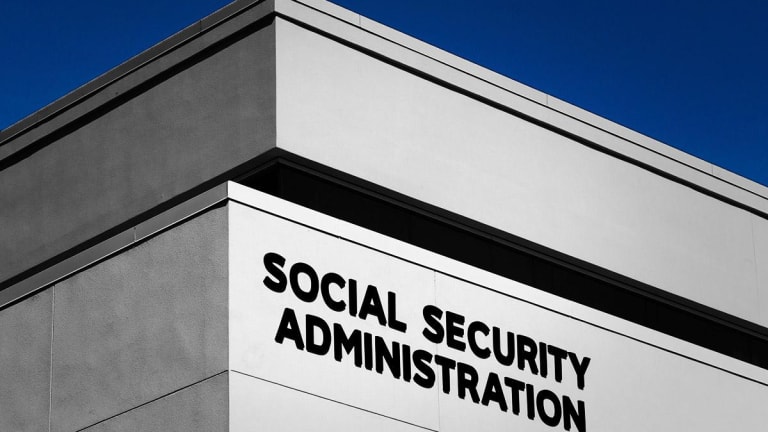 Ask Bob: Social Security Is Paid in Arrears
The Social Security check was deposited, and then the recipient died. Does the money have to be paid back?
Question: If a person dies on the sixth day of the month are they entitled to keep their Social Security check, which was deposited on the second Wednesday of the month? The bank has said they want to return it to Social Security. Social Security told me he is entitled to that check.
Answer: "Social Security benefits are paid in arrears," explains Steven Elwell, chief investment officer and partner at Level Financial Advisors, "which means the money received on the second Wednesday of the month is for the previous month." You have to live the full month to receive that month's benefit.
"In his case, I believe Social Security is right and the bank is wrong," says Elwell, "the money should be kept."
Here is a Social Security guide for reference.
Question: If a person dies on the sixth day of the month are they entitled to keep their Social Security check, which was deposited on the second Wednesday of the month? The bank has said they want to return it to Social Security. Social Security told me he is entitled to that check.Subscribe for full article
Get Access to Our Exclusive Content
Already subscribed? Log In