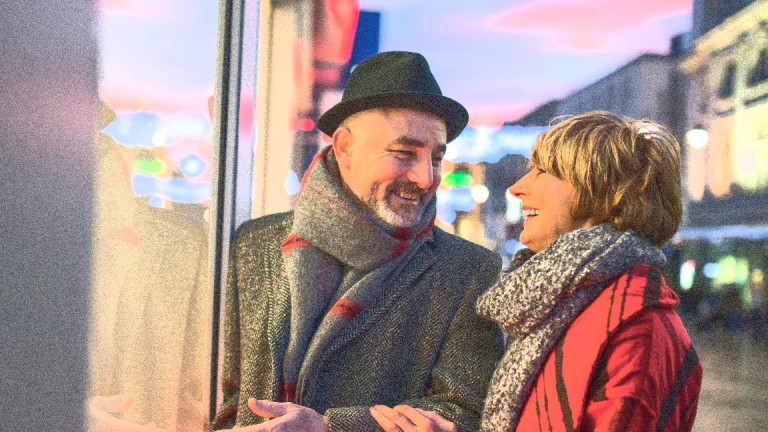 Ask Bob: Social Security Disability Insurance and Spousal Benefits
A reader asks how Social Security disability benefits interact with spousal benefits.
Question: I am 59 and have been receiving my Social Security disability insurance (SSDI) benefits for three years. My husband will retire at his full retirement age 66 in May. Will I be able to claim his benefits then or will I have to wait until I'm 62?
Answer: You are not eligible to receive a spousal benefit from your husband's retirement benefit until you are 62, says Bob Rall, a certified financial planner with Rall Capital Management.
Once you reach age 62, and assuming your husband is receiving his Social Security benefit, Rall says, you can claim up to 50% of your husband's benefit, but the total amount you receive (your SSDI and spousal benefit) will not exceed 50% of his benefit. "In other words, you can't receive all your SSDI plus your spousal benefit," he says.
Example: Your SSDI is $100 per month. Your husband's Social Security benefit is $500, so your spousal benefit is $250. At age 62, you could receive your SSDI of $100 plus $150 of your spousal benefit, for a total of $250.
Got questions about Social Security, saving and investing for retirement or the tax law? Email
.
Question: I am 59 and have been receiving my Social Security disability insurance (SSDI) benefits for three years. My husband will retire at his full retirement age 66 in May. Will I be able to claim his benefits then or will I have to wait until I'm 62? Subscribe for full article
Get Access to Our Exclusive Content
Already subscribed? Log In