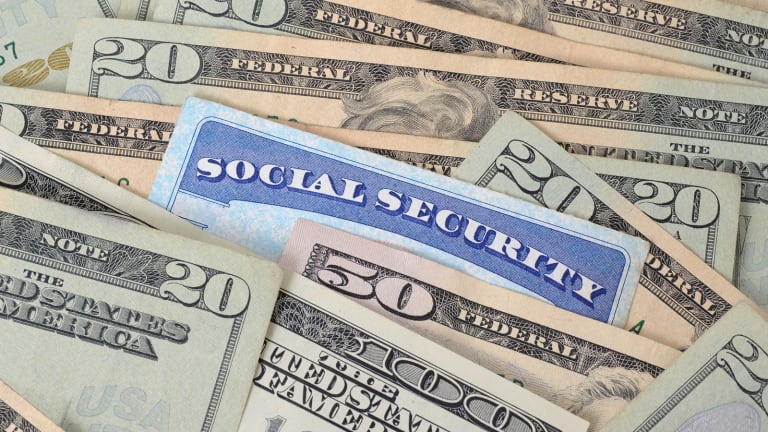 Ask Bob: Social Security Disability Benefits, or Survivor Benefits?
Social Security does not combine survivor and disability benefits.
Question: My wife died and she was getting a monthly Social Security benefit of $529. I am on disability and receive $751 a month. I'm 62. Do I make too much to receive survivor benefits?
Answer: Generally speaking, as a widower you can receive survivor benefits as early as age 60, says Mary Konetzny is a certified financial planner with Montis Financial. "In the case where you are disabled, benefits can begin as early as age 50," she says.
However, based on the difference between your Social Security disability benefit and your late spouse's retirement benefit, it appears that you had a higher earning history."
Social Security will not combine the two benefits, but pay out the larger of the two, which is your Social Security disability insurance, or SSDI benefit.
Keep in mind that Social Security will make a one-time payment of $255 when a person dies, assuming they worked long enough. Survivors must apply for this payment within two years of the date of death.
Read more in the Social Security Administration's Benefits Planner: Survivors: If You Are The Survivor.
Question: My wife died and she was getting a monthly Social Security benefit of $529. I am on disability and receive $751 a month. I'm 62. Do I make too much to receive survivor benefits?Subscribe for full article
Get Access to Our Exclusive Content
Already subscribed? Log In