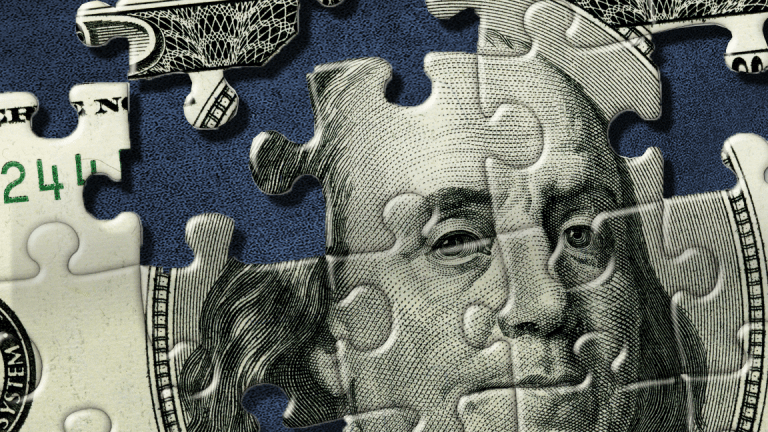 Ask Bob: Social Security Benefits and Divorce
A reader asks how Social Security benefits involving an ex-spouse are calculated.
Question: When I applied and started receiving Social Security, I wasn't sure if I got and received the right answer. I was married for more than 10 years and never remarried. My ex-husband receives the highest amount since he made a wonderful income. I worked but never made anywhere near the same amount. I applied at 62½, thinking I would get one-half. Instead, I got mine and only a tiny amount of his. How do I know if they made a mistake? I am now 67.
Answer: When you're eligible for both your own Social Security and an ex-spouse payment, the total payment is the higher of the two, with your own paid first, says Andy Landis, author of Social Security: The Inside Story.
Both benefits would be reduced because they started before your full retirement age, or FRA.
Read, from the Social Security Administration's Benefit Planner: If You Are Divorced.
And here's information on SSA's full retirement age.
"Your payment sounds correct, but you can ask for an explanation by calling (800) SSA-1213. You can wait on hold (with a magazine or other diversion), or just leave a message for a callback," says Landis.
Question: When I applied and started receiving Social Security, I wasn't sure if I got and received the right answer. I was married for more than 10 years and never remarried. My ex-husband receives the highest amount since he made a wonderful income. I worked but never made anywhere near the same amount. I applied at 62½, thinking I would get one-half. Instead, I got mine and only a tiny amount of his. How do I know if they made a mistake? I am now 67.Subscribe for full article
Get Access to Our Exclusive Content
Already subscribed? Log In