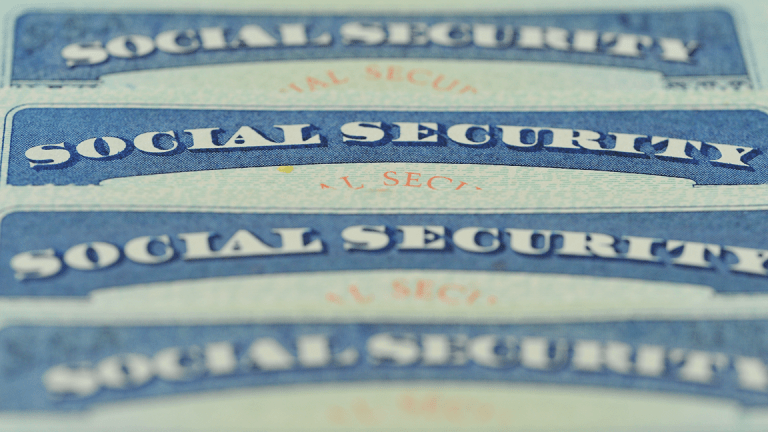 Ask Bob: Social Security and Survivor Benefits
A reader wants to know about collecting survivor benefits while waiting for her own benefits to increase.
Question: I am a widow, 64, (born in 1954), and eligible to collect both my Social Security benefit and my husband's, who died in 1998 at age 44. My full retirement age is 66, which I will attain in November of 2020. My benefit will be a few hundred dollars per month higher than my husband's when I reach 66. My question is this: Can I claim my husband's Social Security benefit from age 66 and switch to my own benefit at age 70 when it will be substantially higher? Or does the fact that I was born after Jan. 2, 1954 preclude me from doing this?
Answer: Mike Piper, author of Social Security Made Simple, says she can do what she is proposing. "The deemed filing rules do not apply to survivor benefits," he says.
Read, from the Social Security Administration, Deemed Filing For Retirement And Spouse's Benefits FAQs.
Even better, says Piper, is to claim her benefit as a surviving spouse today, while allowing her own retirement benefit to continue growing until age 70.
"Ideally she would have claimed her survivor benefit at age 60 in fact," he says. "But, unfortunately, most widows/widowers are unaware that they can do so while allowing their own retirement benefit to grow."
Got questions about money, retirement and/or investments? Email Robert.Powell@TheStreet.com
Question: I am a widow, 64, (born in 1954), and eligible to collect both my Social Security benefit and my husband's, who died in 1998 at age 44. My full retirement age is 66, which I will attain in November of 2020. My benefit will be a few hundred dollars per month higher than my husband's when I reach 66. My question is this: Can I claim my husband's Social Security benefit from age 66 and switch to my own benefit at age 70 when it will be substantially higher? Or does the fact that I was born after Jan. 2, 1954 preclude me from doing this? Subscribe for full article
Get Access to Our Exclusive Content
Already subscribed? Log In