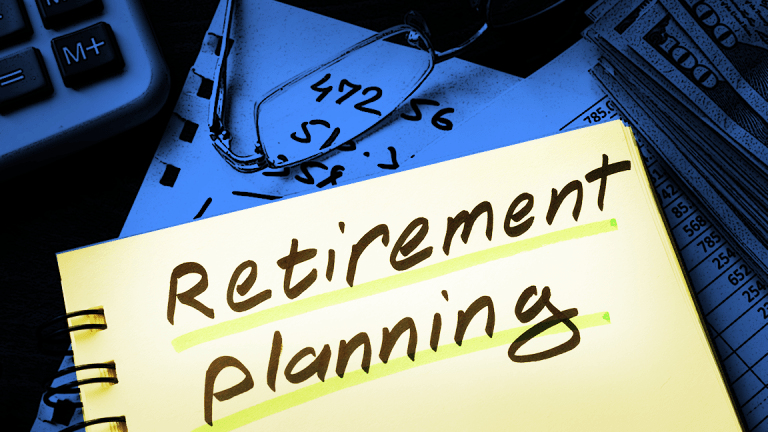 Ask Bob: Should I Buy an Annuity With a Cost-of-Living Adjustment Provision?
Annuites with cost-of-living adjustment options can come at a steep price.
Question: I'm 69, am a widower, and will retire at age 71. I was thinking about buying an immediate annuity when I turn 71. I am worried about inflation. You can buy COLAs (cost-of-living adjustments) on this immediate annuity, up to 5%, which I think would be the best option. I was thinking to buy one large enough so that Social Security plus the annuity would cover all my living expenses, but still have enough backup money.
So I guess my question is: Is the combination of Social Security, which increases with regular COLAs, and an immediate annuity with a 5% COLA, a safe option going into the future to continue to cover basic living expenses?
Answer: Without knowing how much your living expenses are, whether they will increase over time and at what rate, and how much money you would be able to place in the annuity (leaving enough liquid cash to meet emergencies), it's difficult to answer your question, according to John Olsen, CLU, ChFC, AEP, and president at Olsen Annuity Education.
However, the following may be of use to you:
A single life annuity for a male age 71, with the "cash refund option" (meaning that if you do not receive all of the money you invested as income during your lifetime, any balance will pass to your beneficiary) without any cost-of-living adjustment or COLA will produce approximately $600 per month on an investment of $100,000. That same annuity, with a 5% COLA adjustment will produce approximately $360 per month. That means that it will take 12 years for the payments under the COLA annuity to equal those of the annuity without COLA. (These figures are an average, calculated from data in the CANNEX database, which includes rates from nearly every insurer).
Olsen also suggests contacting a qualified retirement planner to help make an informed decision, given how important the results of that decision will be.
Question: I'm 69, am a widower, and will retire at age 71. I was thinking about buying an immediate annuity when I turn 71. I am worried about inflation. You can buy COLAs (cost-of-living adjustments) on this immediate annuity, up to 5%, which I think would be the best option. I was thinking to buy one large enough so that Social Security plus the annuity would cover all my living expenses, but still have enough backup money. Subscribe for full article
Get Access to Our Exclusive Content
Already subscribed? Log In