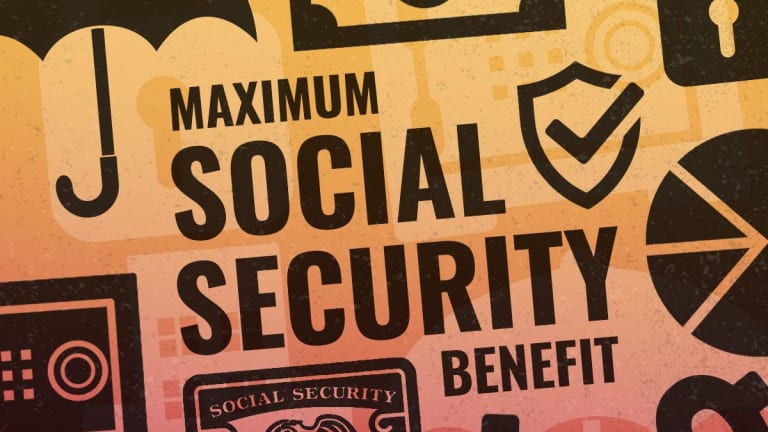 Ask Bob: Restricted Applications and Spousal Benefits
A reader asks about filing options related to Social Security spousal benefits and the effect of recent changes to the law.
Question: Is it possible for me to get one-half of my ex-spouse's Social Security benefit (as long as we were married 10 years or more) when I reach retirement age and use that income until I fully retire at 70, at which point I would claim on my own work record? When I went to the Social Security website I saw something that made me think the law had changed.
Answer: The law changed in 2015, says Jim Blankenship, author of A Social Security Owner's Manual.
If you were born on Jan. 2, 1954 or later, you cannot exercise the option that you outlined, which is called a restricted application for spousal benefits. If you were born on or before Jan. 1, 1954 you should still have this option available to you, says Blankenship, who is also a certified financial planner with Blankenship Financial Planning.
For those born on or after Jan. 2, 1954, when you file for either your own benefit or the spousal benefit, you are deemed to have filed for all available retirement benefits. "You cannot separate the benefits," says Blankenship. "This applies whether you are divorced or not."
Read more from the Social Security Administration's Benefits Planner: Retirement Deemed Filing for Retirement and Spouse's Benefits FAQs.
Question: Is it possible for me to get one-half of my ex-spouse's Social Security benefit (as long as we were married 10 years or more) when I reach retirement age and use that income until I fully retire at 70, at which point I would claim on my own work record? When I went to the Social Security website I saw something that made me think the law had changed.Subscribe for full article
Get Access to Our Exclusive Content
Already subscribed? Log In