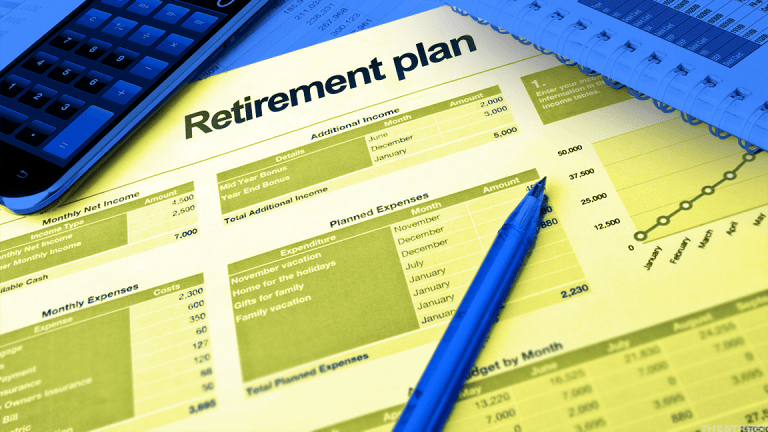 Ask Bob: Required Minimum Distributions Under the New SECURE Act
A reader seeks clarification about when RMDs are required, based on birthdates in 2019 or 2020.
Question: I understand that those who have turned 70½ in the first half of 2019 will have to take, because of the provisions in the SECURE Act, their first required minimum distribution (RMD) by April 1, 2020. Is it safe to say that under the new rules that those who have turned 70½ in the second half of 2019 would have until April 1, 2021, to take their first RMD?
Answer: "My reading of the bill is that if you turn 70½ at any point in 2019, you owe an RMD for 2019 by April 1, 2020," said Jamie Hopkins, director of retirement research at Carson Group and author of Rewirement: Rewiring the Way You Think about Retirement!
Again, if you reached age 70½ in 2019, that sets your required beginning date as 2019. As such, even if you just turn 71 in 2020, you will owe an RMD for 2020 by end of the year, Dec. 31, 2020.
Only those who have not yet reached age 70½ by Dec. 31, 2019, will have age 72 as the required beginning date, said Hopkins.
Editor's note: Anyone who turns 70½ in 2020 or beyond will not have to begin disbursements until the year that they turn 72. This extends the time frame for Roth IRA conversions that can be optimal for those who are striving to reduce their overall income tax burden both for their retirement and for their heirs, according to adviser April Reed Crews.
Question: I understand that those who have turned 70½ in the first half of 2019 will have to take, because of the provisions in the SECURE Act, their first required minimum distribution (RMD) by April 1, 2020. Is it safe to say that under the new rules that those who have turned 70½ in the second half of 2019 would have until April 1, 2021, to take their first RMD? Subscribe for full article
Get Access to Our Exclusive Content
Already subscribed? Log In