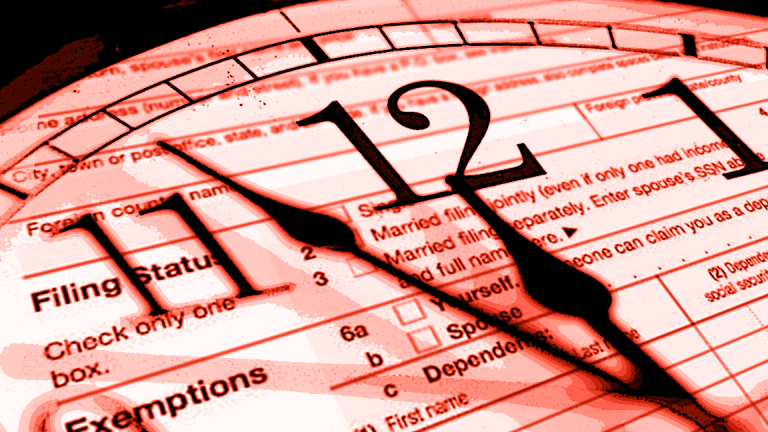 Ask Bob: New RMD Rules
Under the new SECURE Act legislation, the rules have changed for RMDs. Here are the retirement accounts that are affected.
Question: I recently read an article that references the new SECURE Act, which was signed into law last year. The article notes that RMDs for "retirement accounts" can be delayed from the previous age 70½ standard. Most articles I have been reading only reference 401(k)s. Do 457 accounts apply as well? I'm confused.
Answer: If you reached age 70½ in 2019, you have to start RMDs under the old rules, says Bob Kargenian, president of TABR Capital Management, LLC. But, if you turn 70½ after Dec. 31, 2019, you don't have to start taking RMDs until you're 72.
"The new RMD rules for retirement accounts, which move the mandatory age from 70½ to age 72, apply to all retirement accounts," adds Kargenian. That includes, in addition to IRAs, 401(k), 403(b), 457, 401(a), ESOPs, and cash balance pension plans as well as lump sums from defined benefit plans.
Got questions about taxes, Social Security, Medicare, retirement, investments, or money in general? Email Robert.Powell@TheStreet.com. Kim McSheridan assisted with this report.
Question: I recently read an article that references the new SECURE Act, which was signed into law last year. The article notes that RMDs for "retirement accounts" can be delayed from the previous age 70½ standard. Most articles I have been reading only reference 401(k)s. Do 457 accounts apply as well? I'm confused. Subscribe for full article
Get Access to Our Exclusive Content
Already subscribed? Log In