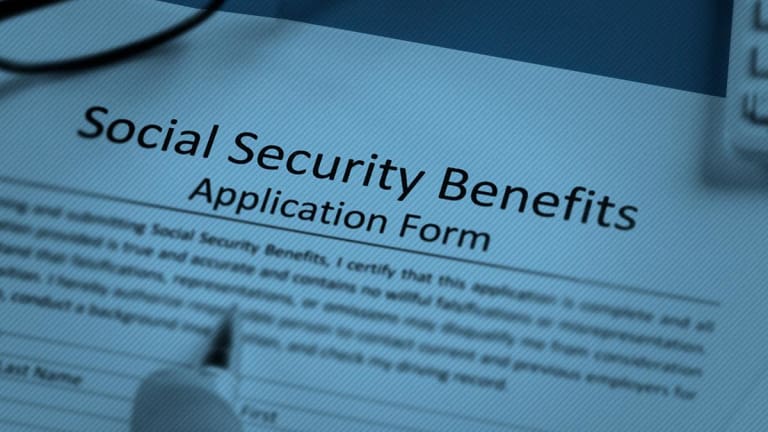 Ask Bob: Is it Worth Waiting for Social Security?
A reader asks if it's worth waiting to claim Social Security at age 70 for the benefit of a surviving spouse.
Question: I am 63 and my wife is 58. I was the higher earner. Right now, my plan is to wait until age 70 to apply for my Social Security benefits. If I should die shortly after claiming Social Security at age 70, what will my surviving spouse receive?
Answer: The surviving spouse gets the age-70 payment amount, assuming the survivor is at least full retirement age (FRA) says Andy Landis, author of Social Security: The Inside Story.
For more information, read When to Start Receiving Retirement Benefits from the Social Security Administration.
"I like to say that waiting to age 70 is the gift that keeps on giving, for two lifetimes," says Landis.
By the way, Landis says the same is not true for a living spouse. "His/her benefit is always a percentage of the FRA payment -- even if the worker delayed payments to 70," he said.
Question: I am 63 and my wife is 58. I was the higher earner. Right now, my plan is to wait until age 70 to apply for my Social Security benefits. If I should die shortly after claiming Social Security at age 70, what will my surviving spouse receive? Subscribe for full article
Get Access to Our Exclusive Content
Already subscribed? Log In