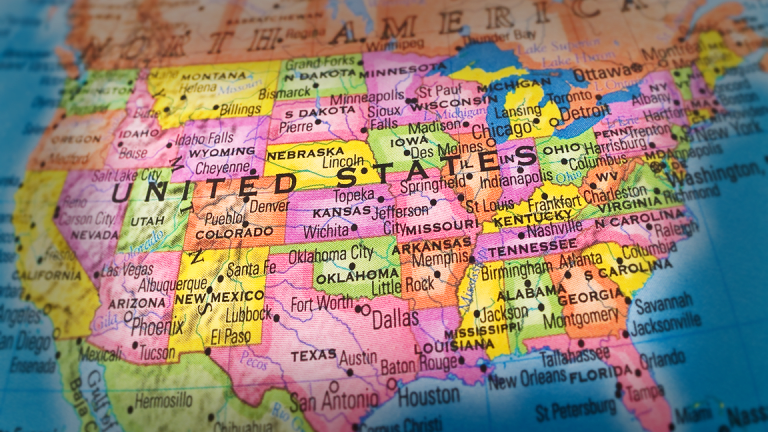 Ask Bob: IRAs for non-U.S. Residents
A reader asks about non-U.S. residents making IRA contributions.
Question: My wife is not a resident of the U.S., but works here in the U.S. Can she contribute to an IRA if she doesn't have an employer-sponsored plan and our income is under the phase-out limit?
Answer: Yes, your wife can have an IRA. She must, however, have U.S.-based taxable compensation to be eligible to make IRA contributions, says Bill Harris, a certified financial planner with WH Cornerstone Investments.
Ironically, says Harris, there's no requirement that you live in U.S. to make the contribution.
Read more from the IRS in U.S. Tax Guide for Aliens and Contributions to IRAs
Got questions about the new tax law, Social Security, retirement and/or investments? Email Robert.Powell@TheStreet.com.
Question: My wife is not a resident of the U.S., but works here in the U.S. Can she contribute to an IRA if she doesn't have an employer-sponsored plan and our income is under the phase-out limit? Subscribe for full article
Get Access to Our Exclusive Content
Already subscribed? Log In