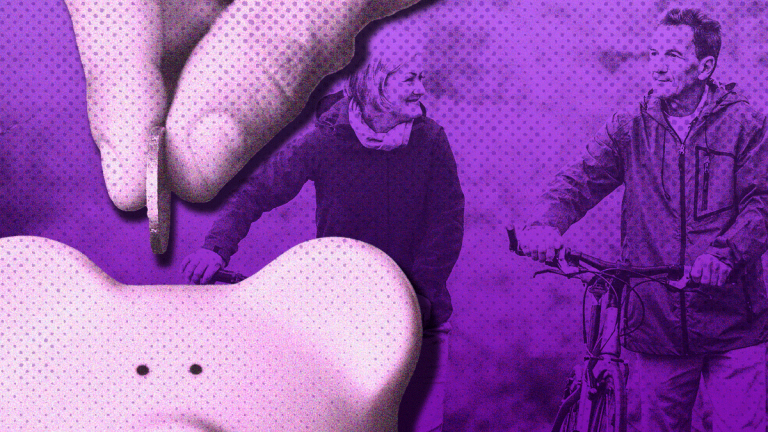 Ask Bob: How to Take Advantage of Annuities
A reader, recently retired, wants advice on what to do with two annuities in their portfolio.
Question: We are a couple in our late 60s, just fully retired with enough secure income covering our monthly expenses. I have set up an emergency fund that will last us for 18 months. In addition, I have secured what we need in the next year or two, including major expenses, such as a vacation, a car or a new roof, including money in need in the next 10 years. Within my widely diversified investments, I have two annuities: John Hancock, New Generation Venture, invested in this portfolio and Prudential Strategic Partners Annuity One III.
What are the best options to take advantage of these annuities?
Answer: The answer really depends on what you are looking for -- growth or income, says Tom Hegna, president of TomHegna.com.
"If you want growth, continue to diversify among the investment accounts in the annuity and rebalance quarterly or annually," he says. "If you want income -- and I encourage retirees to take their income since you're not getting any younger and you don't get to take any of it with you -- then you have a few options. You can turn on the income rider, you can annuitize the contract or you can do a tax-free transfer to an immediate annuity."
Bottom line: Look at all three of those options before making a final decision. Also make sure that there are no surrender penalties before you make any move, says Hegna.
Question: We are a couple in our late 60s, just fully retired with enough secure income covering our monthly expenses. I have set up an emergency fund that will last us for 18 months. In addition, I have secured what we need in the next year or two, including major expenses, such as a vacation, a car or a new roof, including money in need in the next 10 years. Within my widely diversified investments, I have two annuities: John Hancock, New Generation Venture, invested in this portfolio and Prudential Strategic Partners Annuity One III.Subscribe for full article
Get Access to Our Exclusive Content
Already subscribed? Log In