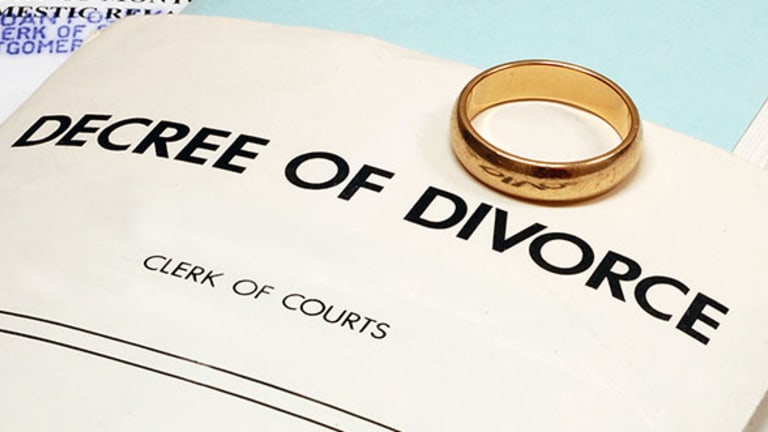 Ask Bob: How Can I Get my Ex's Social Security?
A reader wants to know if she can claim against her ex-husband's Social Security benefit.
Question: I am almost 70. I've been collecting my Social Security since I was 66. My ex-husband started collecting his Social Security last year. Am I entitled to any of his Social Security benefits? We were married for 40 years.
Answer: The answer depends on whether you have remarried, says Sam Boyd, a certified financial planner and senior vice president at Capital Asset Management Group.
If you have, you're not entitled to any of your ex-spouse's benefit, he says.
If you have not remarried, then possibly, says Boyd. "If your income benefit is less than one half of your ex-spouse's benefit and you have not remarried then you would be eligible for the higher of either A) your benefit or B) one half of your ex-spouse's benefit," he said.
Read more on that from the Social Security Administration.
And more from Retirement Daily: Social Security Claiming Strategies: How to Get the Biggest Spousal Benefits
Got questions about the new tax law, Social Security, Medicare, retirement, investments, or money in general?  Email Robert.Powell@TheStreet.com. Kim McSheridan assisted with this report.
Question: I am almost 70. I've been collecting my Social Security since I was 66. My ex-husband started collecting his Social Security last year. Am I entitled to any of his Social Security benefits? We were married for 40 years.Subscribe for full article
Get Access to Our Exclusive Content
Already subscribed? Log In