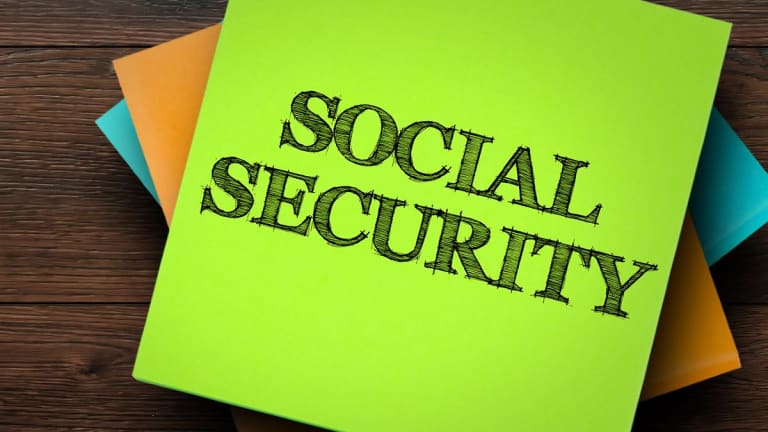 Ask Bob: How Are Social Security Benefits Calculated?
A reader asks about Social Security's 'earning years'.
Question: One or more of my 35 earning years is less than $20,900. I just got $20,900 for 2019 from Social Security. Does that replace one of the lower amounts or do I have to earn that in a job?
Answer: In order to replace a year in your Social Security earnings history, the income must have been "earned," says Ethan Gilbert, CFA, CFP, with Rockbridge Investment Management. "More specifically," he says, "Social Security taxes, which are different than federal income taxes, must have been withheld from that income."
Because of that, Social Security payments will not increase the formula by which Social Security benefits are calculated. Another thing to keep in mind, Gilbert notes, is that Social Security adjusts old earnings by the national average wage index. For example, $15,000 earned 35 years ago may equate to roughly $45,000 today, "so you'd need more than $45,000 in income this year to knock out $15,000 earned in 1985."
Question: One or more of my 35 earning years is less than $20,900. I just got $20,900 for 2019 from Social Security. Does that replace one of the lower amounts or do I have to earn that in a job? Subscribe for full article
Get Access to Our Exclusive Content
Already subscribed? Log In