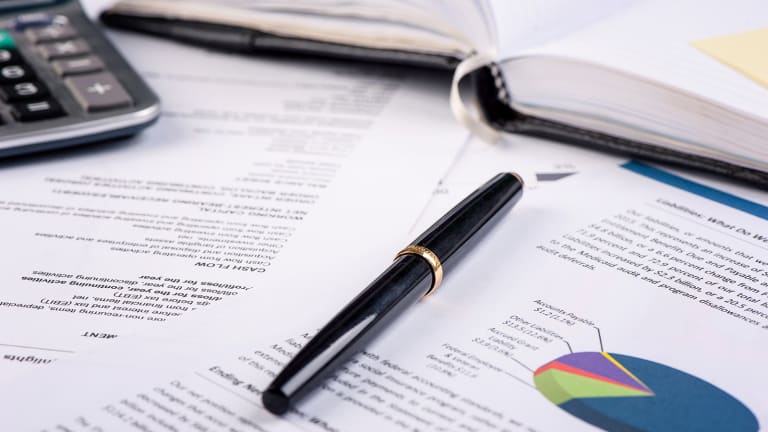 Ask Bob: Going From Disability Benefits Back to Work
A reader asks about the process Social Security uses to determine the impact of employment on disability benefits.
Question: I am 51 years old. I've been collecting disability benefits since 2013 from an illness I suffered and continue to collect to this day. I am sure that I will be able to work this year but I was wondering, is there a cutoff date where I can no longer collect disability benefits and will Social Security inform me when this happens?
Last year I went back to work for five months and informed Social Security. I mailed to them five months of pay stubs before I quit my job and went back to collecting benefits. Now I have to go to work. Besides informing Social Security again, what else should I do?
Answer: A person receiving Social Security disability benefits should always report their work to Social Security, says Rob Kron, founder and CEO of Leading Perspectives, LLC.
"A person is entitled to a nine-month trial work period," he says. "A trial work period month is any month that the person works and has gross earnings of more than $840 or 80 hours in self-employment for 2017, $850 or 80 hours of self-employment for 2018 and $880 or 80 hours of self-employment for 2019. The months do not need to be consecutive. After the nine-month trial work period, Social Security must make a determination as to whether or not the countable earnings are substantial. Substantial earnings are $1,170 in 2017, $1,180 in 2018 and $1,220 in 2019."
This assumes, Kron adds, the individual is not blind and that he/she doesn't participate in the BOND (Benefit Offset National Demonstration) project.
Kron says the substantial earnings are a monthly amount. "For the month to count as part of the nine-month trial it needs to be above the first set of thresholds provided ($840-$880 depending on the year). Once the nine-month trial is over then a determination is made if their disability payments should continue."
The first thing the Social Security Administration evaluates, says Kron, is the individual's monthly income from work. And if those earnings are deemed substantial (above the second set of thresholds), he adds, their disability payments will end. This is continuously re-evaluated.
Keep in mind, Kron cautions, that as with most Social Security Administration rules there are exceptions and additional criteria that make this a lot more complicated. It is advisable that a person attempting to navigate these waters consult an attorney familiar with all the intricacies.
Read more from the Social Security Administration about Benefits for People with Disabilities.
Got questions about the new tax law, Social Security, Medicare, retirement, investments, or money in general? Want to be considered for a Money Makeover? Email Robert.Powell@TheStreet.com. Kim McSheridan assisted with this report.
Question: I am 51 years old. I've been collecting disability benefits since 2013 from an illness I suffered and continue to collect to this day. I am sure that I will be able to work this year but I was wondering, is there a cutoff date where I can no longer collect disability benefits and will Social Security inform me when this happens? Subscribe for full article
Get Access to Our Exclusive Content
Already subscribed? Log In