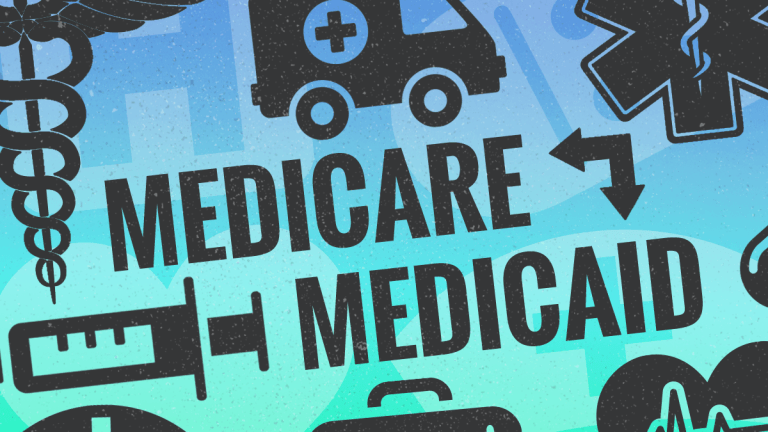 Ask Bob: Getting hit by IRMAAs
A reader hopes to appeal high Medicare income-related monthly adjustment amount.
A reader hopes to appeal high Medicare income-related monthly adjustment amount.
Question: I am getting killed by these IRMAAs (Medicare's income-related monthly adjustment amount). It is discouraging to pay into the Medicare program for a lifetime and then be hit with $7,000 to $10,000 premiums when it is my turn to go onto Medicare.
For 2018, I had double RMDs to take by April 2018 due to turning 70. Does this qualify for an appeal for the excessively high 2020 IRMAAs or can I appeal because my anticipated 2020 income will drop a range to $150,000?
I spent 2.5 hours at the local Social Security office yesterday. I spoke with three different people. The representative said that I should receive a refund for 2020 if my income is less than my 2018 income but I have paid the increased IRMAAs in 2020. The 2020 IRMAA overpayment should be refunded in 2021 or 2022 when my 2020 tax form becomes available. I asked him to verify this since Social Security has made so many coverage and mathematical errors. He stated that he would check and call me with the information. It's been more than a month and I still haven't received an answer. Can you help?
Answer: There are two questions (one for the determination, and one for the errors) here, says Jae Oh, author of Maximize Your Medicare. "Appealing IRMAA decisions is not simple, since the reasons for appealing can vary," he notes.
"In this instance," says Oh, "a request for reconsideration can be filed and appeals to that decision can be filed through the Office of Medicare Hearings and Appeals (OMHA)."
He notes this is a different process that is used if a life-changing event were to occur (e.g. divorce, loss of income due to natural disaster, are just two), which requires this form.
Read more from Medicare about initial Income Related Monthly Adjustment Amounts (IRMAA).
Question: I am getting killed by these IRMAAs (Medicare's income-related monthly adjustment amount). It is discouraging to pay into the Medicare program for a lifetime and then be hit with $7,000 to $10,000 premiums when it is my turn to go onto Medicare. Subscribe for full article
Get Access to Our Exclusive Content
Already subscribed? Log In