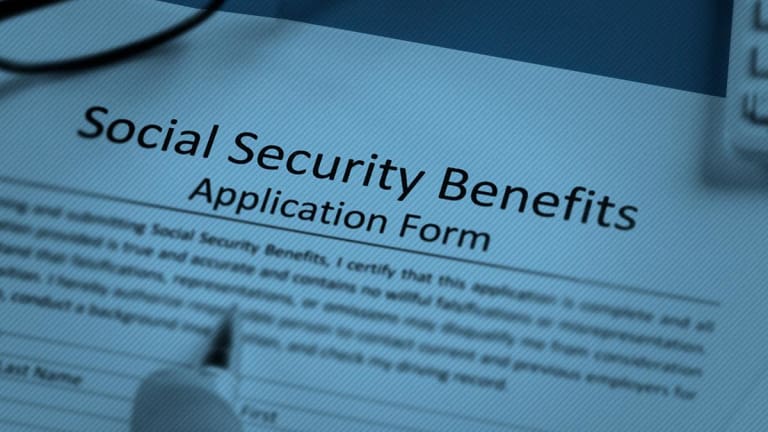 Ask Bob: Foreign Claims for Social Security
Applying for Social Security when you are outside the U.S. is more complicated.
Question: Is there a maximum time Social Security has to process your retirement benefits application if all information has been supplied? I applied online in the Philippines. The office here says they can't inquire about my application until four months have expired. That means it could take six months to get a check. I've faxed the international office in Baltimore for my status but they won't reply. Do I have any recourse?
Answer: According to information gathered by William Reichenstein, CFA, head of research at Social Security Solutions, there is no maximum time frame for processing anything at Social Security. "Thus," says Reichenstein, "there is no appeals process."
However, he notes that processing claims for Social Security benefits is considered a high priority, and claims are processed before other cases. Because most claims in the U.S. are completed online, it allows them to be processed relatively quickly. He adds, "Foreign claims are a bit different and there is more involved."
Reichenstein explains that claims filed by individuals in the Philippines are processed by the Federal Benefits Unit (FBU). The address is: Social Security Administration; American Embassy; 1201 Roxas Blvd., Ermita 0930; Philippines. All correspondence should be mailed to this address, according to the Program Operating Manual System. In addition, in the Philippines, a personal contact must be made with each claimant. That alone will add to the processing time.
There is some good news for you, however. Reichenstein says that, although the FBU in the Philippines tells people it will take up to four months to process a claim, it may be handled more quickly. Moreover, when the claim is processed, the first check is processed at the same time.
Question: Is there a maximum time Social Security has to process your retirement benefits application if all information has been supplied? I applied online in the Philippines. The office here says they can't inquire about my application until four months have expired. That means it could take six months to get a check. I've faxed the international office in Baltimore for my status but they won't reply. Do I have any recourse?Subscribe for full article
Get Access to Our Exclusive Content
Already subscribed? Log In