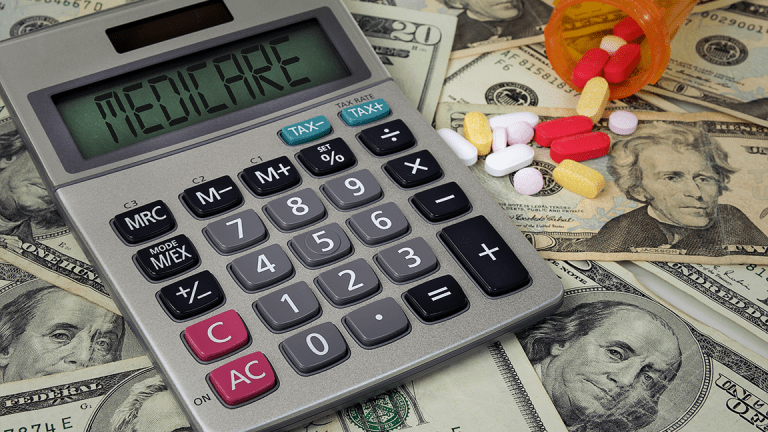 Ask Bob: Fluctuating Income and Medicare Premiums
A reader asks about appealing to Social Security to see if their Medicare income-related monthly adjustment amount can be reduced.
Question: My income in the past few years of my career was pretty healthy and my wife, as an attorney, had several cases settle in 2018, so our joint income for 2018 was off the charts. Consequently, I'm currently paying about $500 per month for my Medicare premiums. I retired in June of 2018 and my income is one-quarter of what it was when I was working. Also, my wife had a much leaner year in 2019. To add to that, we separated in February of 2019 and are on our way to a divorce.
My questions are:
I read that I can use life events, like retirement, to appeal and get my premium reduced (the wife is still under the Medicare age). Can I submit that form now prior to the 2019 tax return being completed? Do they have to see proof of a tax return to see the much lower income or can I use other documents?
Since we are separated, may I just use my income to make the appeal or do I have to use joint income since we are technically married?
Paying $500 a month on a retirement income that has been divided by four just doesn't seem fair or equitable.
Answer: Medicare's income-related monthly adjustment amount (IRMAA) should be reduced after the next income tax return is filed, according to Jae Oh, managing principal of GH2 Benefits and author of "Maximize Your Medicare."
You can attempt to appeal to Social Security to see if your IRMAA can be reduced, but, Oh says, bring as much documentation as necessary to prove that your taxable income will decline. Read Appealing a higher Part B or Part D premium (IRMAA).
"Your soon-to-be ex-wife can and should follow this procedure, if her income is much lower than yours," he says.
According to Oh, IRMAA is determined by either household or married but filing separately. "Therefore, prior to your divorce being finalized, you can use the married but filing separately route," he says. "Your soon-to-be ex-wife can also follow this path."

In addition, Oh notes that after a year, at worst, your IRMAA will be eliminated. He recommends checking with the Social Security Administration (SSA) to confirm this as the SSA is the sole arbiter of this decision.
Got questions about the tax law, Social Security, Medicare, retirement, investments, or money in general? Want to be considered for a Money Makeover? Email Robert.Powell@TheStreet.com. Kim McSheridan assisted with this report.
Question: My income in the past few years of my career was pretty healthy and my wife, as an attorney, had several cases settle in 2018, so our joint income for 2018 was off the charts. Consequently, I'm currently paying about $500 per month for my Medicare premiums. I retired in June of 2018 and my income is one-quarter of what it was when I was working. Also, my wife had a much leaner year in 2019. To add to that, we separated in February of 2019 and are on our way to a divorce.Subscribe for full article
Get Access to Our Exclusive Content
Already subscribed? Log In